C6-Zero Plant Had No Safety Measures in Place at Time of Explosion
C6-Zero Plant Had No Safety Measures in Place at Time of Explosion
The Iowa plant had no working fire alarm, sprinkler system, or emergency plan at the time of its December 2022 explosion.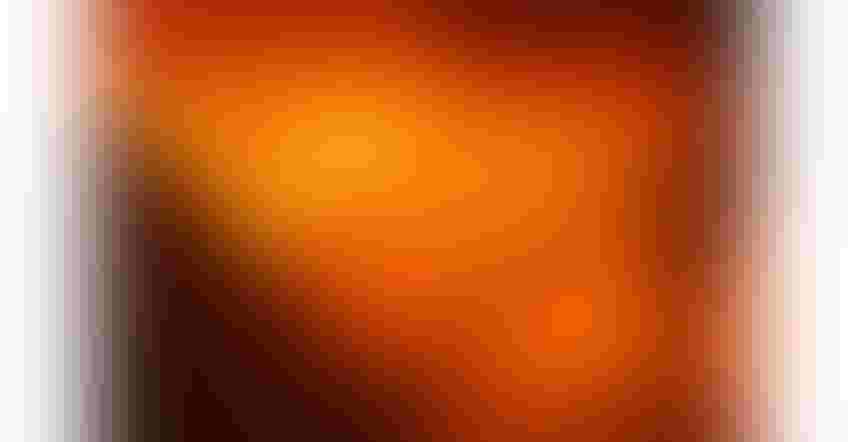 The C6-0 shingle recycling plant had no safety or emergency plans in place at the time of the December 2022 explosion.
Image courtesy of WIN-Initiative/Neleman / Stone via Getty Images
According to records that Des Moines Channel 8, KCCI Investigates received through a public records request,  C6-Zero did not take precautions to prevent vapors from igniting, employees were not given proper training on hazardous chemicals, and the plant had no working emergency action plan at the time of the explosion.
The company breaks down roofing shingles into sand, oil, and fiberglass for recycling.
OSHA's Iowa division fined the plant $95,000 for the explosion just two weeks ago, which was less than first announced. The Marengo, IA explosion injured nine employees, at least two seriously. 
Once the fine was given by Iowa OSHA and the case was closed, KCCI Investigates filed a public records request for documents and photos related to the case and penalties issued by OSHA. The 389-page document describes the infractions and fines the company received, along with email correspondence between the state and the company.
State investigators say the fire was accidental and started after flammable vapors ignited and exploded due to a mechanical failure. Employees, as well as people on a tour inside the plan, were hurt.
Records also show OSHA investigators were notified about the explosion through a KCCI news report.
Sign up for the Powder & Bulk Solids Weekly newsletter.
You May Also Like
---