C6-0 to Pay $95K OSHA Fine for Factory Explosion
C6-0 to Pay $95K OSHA Fine for Factory Explosion
There were 13 violations OSHA noted after investigation.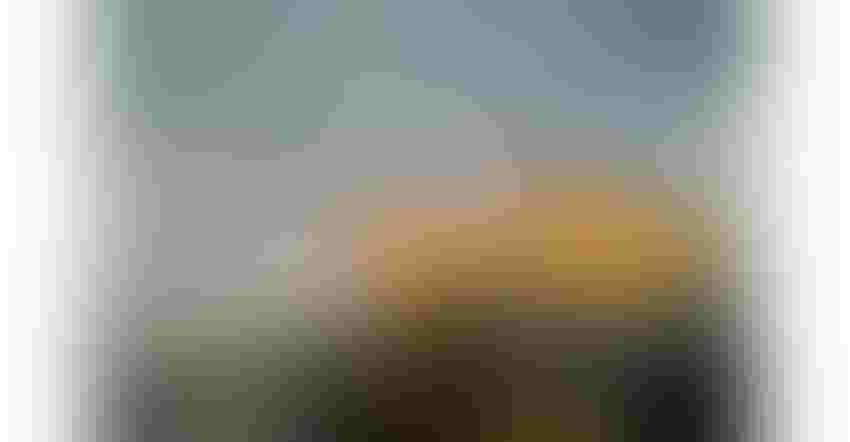 An explosion and fire at a shingle recycling plant in Iowa was determined as accidental. OSHA has fined the company $95,000, which is lower than the initial fine.
Image courtesy of FelixRenaud / iStock / Getty Images Plus
The updated fine of $95,000 for a chemical explosion at the C6-0 shingle recycling plant in Marengo, IA, on Dec. 8, 2022, was less than first announced. 
The Marengo explosion and fire injured nine employees, at least two seriously. C6-0 will pay $35,000 less than originally proposed by worker safety regulators, according to a tentative settlement agreement, as noted in an OSHA report. Originally there were 13 citations but 2 were deleted.
C6-Zero would be fined $95,711 under the informal settlement deal. The original fines recommended by the Iowa Occupational Safety and Health Administration totaled $130,515.
On Dec. 8, 2022, an unknown mechanical failure ignited flammable air vapor at C6-Zero's facility in Marengo, causing an explosion and fire that took Eastern Iowa firefighters 18 hours to extinguish and led to evacuations of nearby homes. At least one worker has sued the company over injuries from the explosion.
The blast required the efforts of 15 fire departments, two hazmat teams, and multiple other agencies to subdue, The Gazette noted.
More agencies were involved with the aftermath due to facility damage.
The Iowa Department of Natural Resources stated in a March article by The Gazette, that C6-Zero must clean up the site damaged in the explosion, but is requiring the company to pay more than $400,000 for the work.
The State also planned to sue C6-Zero, which claims to use a proprietary process to recycle asphalt roofing shingles into oil and other reusable materials.
In March 2023, the Marengo explosion and fire was ruled accidental. Mechanical failure at the plant caused flammable vapors to ignite, the State Fire Marshal concluded.
Sign up for the Powder & Bulk Solids Weekly newsletter.
You May Also Like
---