Asphalt Plant Goes Up in Flames
Asphalt Plant Goes Up in Flames
It took a three-hour aerial and ground attack to extinguish the flames.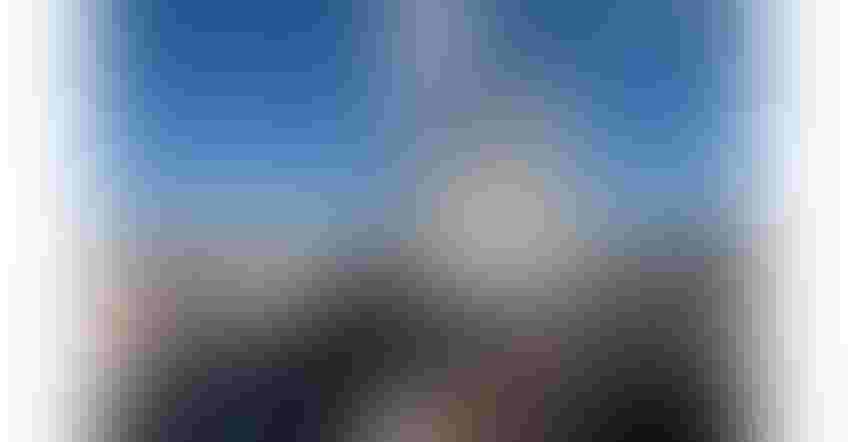 On Thursday evening, a fire occurred at IKO Industries asphalt shingle manufacturing plant. The 2-alarm fire took an aggressive aerial and ground attack to get under control.
Image courtesy of mrak_hr / iStock / Getty Images Plus
The Calgary, AB Fire Department answered a call for a fire at IKO Industries in Alyth/Bonnybrook. Firefighters were called to the scene shortly after 10:00 p.m.
A massive plume of smoke was visible from a few blocks away, prompting the fire official to call a second alarm before arriving at the scene.
"When they first arrived, they found the asphalt plant was on fire. They made sure all the employees were accounted for, and began a defensive counter attack," said Battalion Chief Scott Cowan.
CFD officials told local CTV News that about half a dozen employees were working at the asphalt shingle manufacturing plant at the time, but no injuries were reported.
Approximately 19 firefighting teams were used to push back the flames and after an aggressive three-hour aerial and ground attack, the situation was brought under control.
A CFD hazmat team was also called out to assess the black smoke billowing from the asphalt plant for air quality.
Fortunately, no neighbouring structures or residents were impacted by the smoke.
The official cause of the fire is still under investigation, and the extent of the damages remains unknown.
Sign up for the Powder & Bulk Solids Weekly newsletter.
You May Also Like
---