2 Employees Rescued from Cocoa Processing Plant Fire
2 Employees Rescued from Cocoa Processing Plant Fire
The employees were rescued from the roof of the building.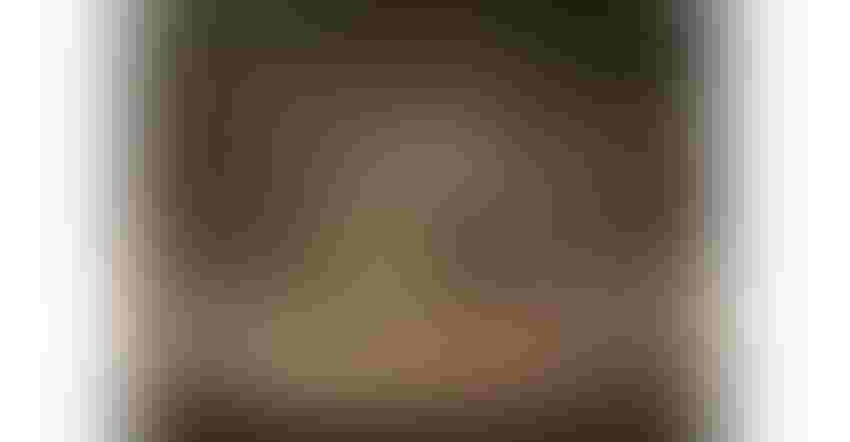 This is the second fire in less than a few months at the plant.
Image courtesy of KreangchaiRungfamai / iStock / Getty Images Plus
Two employees of a cocoa processing plant in Delaware were rescued from the roof of the building during a two-alarm fire on Saturday, according to officials.
The fire happened around 11:30 a.m. at the United Cocoa Processor facility located in Newark, fire officials said.
Smoke was reportedly coming from the roof and the automatic fire alarm was alerting crews of water flow in the building, 911 callers claimed.
When crews from the fire department arrived at the scene, they reported seeing fire and smoke coming from the roof and smoke was visible inside the building.
The fire was placed under control around 12:45 p.m. There were no injuries.
This is the second fire at the facility in the last few months. On July 26, a fire also occurred at the cocoa plant. 
In addition, a fire back in 2015 was due to a malfunctioning bean roaster, the Delaware state fire marshal concluded.
United Cocoa Processor is a manufacturer of customized high quality cocoa products and in operation since 1992.
The company processes cocoa beans into cocoa liquor, nibs, butter, and powder. 
Sign up for the Powder & Bulk Solids Weekly newsletter.
You May Also Like
---