$1M in Damage from Fire at Meat Packing Plant
$1M in Damage from Fire at Meat Packing Plant
The three-alarm fire on March 18 caused several fire departments to respond.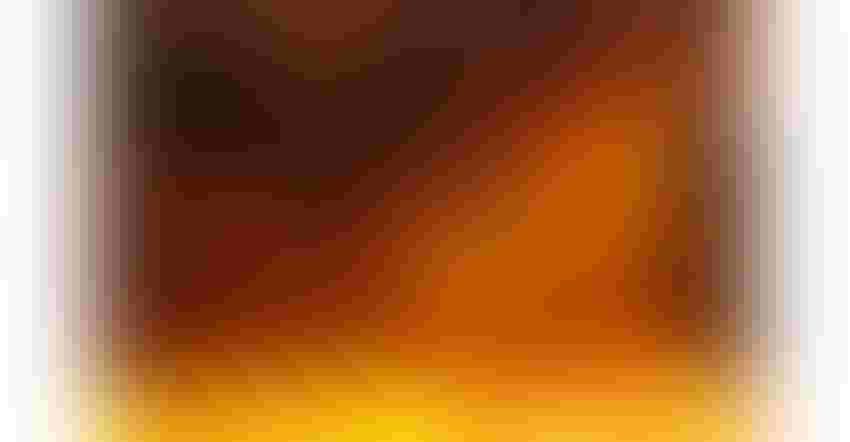 A three-alarm fire at Olague Farms Meat Packing plant demolished four buildings, resulting in $1M in damages.
Image courtesy of iStock/Getty Images
A fire damaged four buildings at Olague Farms Meat Packing in Harvard, IL. on the evening of March 18.
Multiple fire departments responded to the fire. Local news WREX reported that, according to Harvard Fire Chief John Kimmel, crews were dispatched at 7:44 p.m. after multiple buildings caught fire at the Olague Farms Meat Packing Plant.
When crews arrived, they were battling the blaze from the outside and could not enter the buildings.
Witnesses tell 13 WREX they saw the fire engulf the building as firefighters rushed to the scene.
On Sunday morning, firefighters responded to the property again due to a rekindling.
When 13 WREX arrived, demolition crews were on-scene tearing down parts of the building damaged by the previous fire.
Earlier reports said the damage was estimated at around $200,000. Later on, however, that amount rose to $1,000,000.
No injuries have been reported.
Sign up for the Powder & Bulk Solids Weekly newsletter.
You May Also Like
---