Volumetric and Gravimetric Screw Feeders
Volumetric and Gravimetric Screw Feeders
Feeders operate in batching or continuous loss-in weight or gain-in weight applications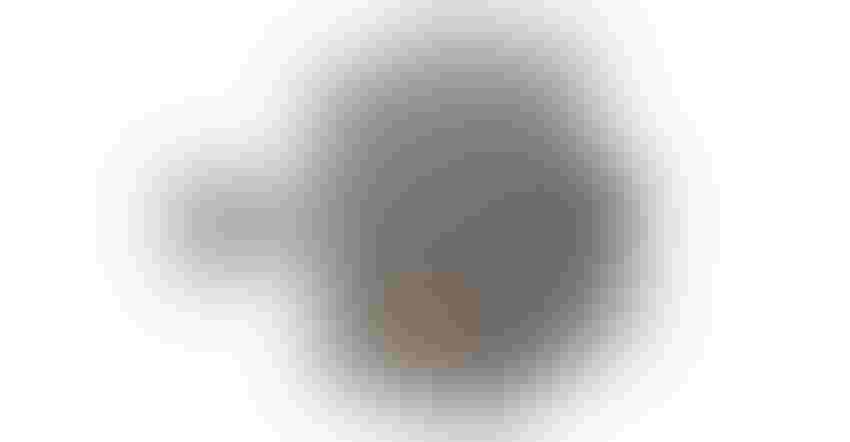 Young Industries provides volumetric and gravimetric screw feeders.
Image courtesy of The Young Industries Inc.
Stinger screw feeders operate in batching or continuous loss-in weight or gain-in weight applications.
The interior of the feeder is lined with Transflow fluidization media to provide continuous conditioning and fluidization of the fine powders handled. The Transflow conditioning keeps the powders consistent in density and flow properties to control the weighments more precisely. Since the powder is in a fluidized condition, the feeder requires minimal power to operate and the helix can be supplied in long lengths.
The Stinger screw feeder provides precise weighments and repeatability for cohesive and hard-to-handle powders. The Stinger Feeder Touchstone control system is a user-friendly control package with many control options available.
The Young Industries Inc., Muncy, PA 800-546-3165 www.younginds.com
Sign up for the Powder & Bulk Solids Weekly newsletter.
You May Also Like
---