Schenck Process Unveils Feeder for Battery Cell Production
Schenck Process Unveils Feeder for Battery Cell Production
This flexible system offers maximum safety and cleanliness.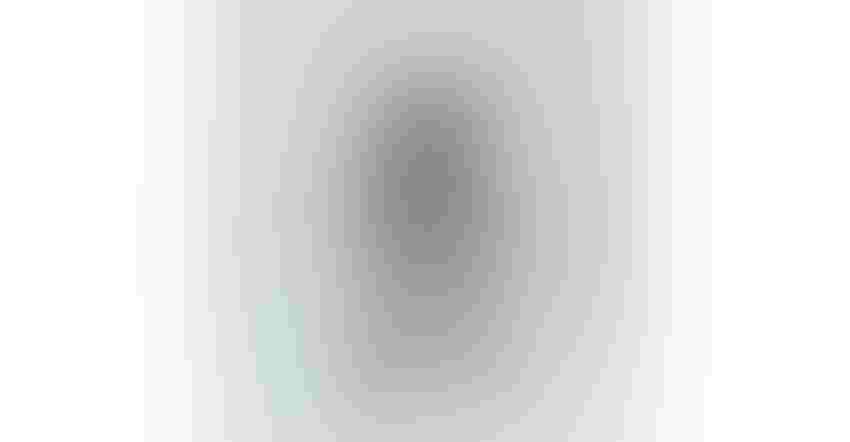 The modularly configurable CS+ feeding system is suitable for both continuous and batch processes for the production of battery mass.
Image courtesy of Schenck Process LLC
Schenck Process introduces the CS+ loss-in-weight feeding system for battery cell production.
The system is specially designed to meet the requirements of electrode production. The modularly configurable feeding system is suitable for both continuous and batch processes for the production of battery mass.
The production of lithium-ion batteries is complex. Maximum precision and protection for employees and the environment are required because producers must handle materials that are difficult to process, and in some cases highly flammable and highly toxic. In this context, the requirements for minimizing dust emissions from process equipment are continuously increasing. With CS+, Schenck Process is presenting a new loss-in-weight feeding system that, as part of the value chain in battery production, stands for maximum process reliability in the field of component dosing.
The CS+ fits seamlessly into plant concepts that rely on a consistent containment concept to limit dust emissions. One of the features of the system is its high dust-tightness. This minimizes risks for users during production. For the new development, Schenck Process focused on safe handling and cleaning, as well as the prevention of product contamination through metallic abrasion. The loss-in-weight feeder enables users to achieve consistently high accuracy for consistently high product quality.
The modular design allows CS+ to be individually adapted to customer requirements. This concept makes it possible to cover a large feeding range with just one feeder type: CS+ is suitable for small quantities from 1 l/hr, as well as high feeding capacities of up to 5,500 l/hr. The system is available in two sizes for different outputs and operating modes. A mechanical lift arm makes CS+ easy to clean. The precise and particularly robust design in conjunction with an optional end bearing of the feeding screw additionally reduces the risk of contamination due to the metallic contact between the feeding screw and discharge pipe.
Schenck Process LLC, Kansas City, MO 816-891-9300 www.schenckprocess.com
Sign up for the Powder & Bulk Solids Weekly newsletter.
You May Also Like
---