New Process Solution for Manufacturing ABS Blends
New Process Solution for Manufacturing ABS Blends
The solution includes Coperion's twin screw extruder.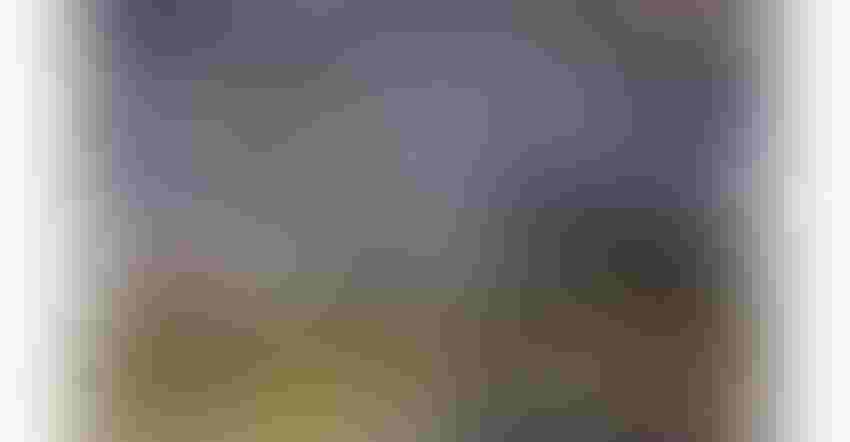 The new solution eliminates the thermal pre-drying phase, cutting energy usage.
Image courtesy of Coperion
Coperion has developed a process solution for energy-efficient manufacturing of acrylonitrile-butadiene-styrene copolymer (ABS) blends, with the Coperion ZSK Mc18 twin screw extruder playing a key role. Thanks to short raw material residence time in the ZSK extruder and gentle product handling, Coperion's process solution achieves a high ABS blend product quality.
Technology licensing and engineering company Zhejiang Zonepic Petrochemical Technology Co. Ltd. in Hangzhou City, People's Republic of China, is a licensor for the emulsion grafting-bulk polymerization ABS blend method which allows for the production of ABS blends in general grade, food grade, flame retardant grade, and electroplating grade. For this solution the company has permitted to design several large installations with multiple ZSK 133 Mc18 twin screw extruders. Two systems have recently started production: one plant is at Lihuayi Lijin Refining & Chemical Co. Ltd. with an output of 200 KTA, and the other at Zhejiang Petroleum & Chemical Co. Ltd. with an output of 400 KTA.
Coperion has developed a particularly energy efficient process solution for manufacturing ABS blends. The ABS emulsion emerges wet from a reactor following its manufacture. In Coperion's solution, it passes through a screw press before the HRG — still damp — is introduced downstream via a Coperion ZS-B side feeder into the process section of a ZSK extruder. The energy-intensive thermal pre-drying of the ABS is thus eliminated.
Using gravimetric Coperion K-Tron feeders, SAN and additives are likewise introduced into the ZSK extruder. SAN, additives, and HRG are intensively and homogeneously mixed in the ZSK process section, while handled very gently, so that the product does not yellow, nor does the polymer break down.
Coperion's solution operates with lower energy consumption compared conventional manufacturing processes. As well, the portion of residual monomers is reduced to an absolute minimum.
"We're proud to see how both of these large installations from Zhejiang Zonepic Petrochemical Technology Co., Ltd. have successfully taken over production for ABS blends," said Frank Lechner, general manager of Process Technology and Research & Development at Coperion. "These machines are already proving on a daily basis how energy efficient their operation is. At the same time, they deliver a constant, extremely high product quality that underscores how our innovative process development precisely meets our customers' requirements. Even our newest development, providing a way to further reduce ABS production's energy consumption, has already met with great interest — as has our solution for manufacturing ABS blends for direct contact with food products." 
Sign up for the Powder & Bulk Solids Weekly newsletter.
You May Also Like
---