What Cannabis Manufacturers Need to Know in 2022
What Cannabis Manufacturers Need to Know in 2022
Powder & Bulk Solids examines how developments in the equipment market and consumer demand will impact cannabis manufacturers this year.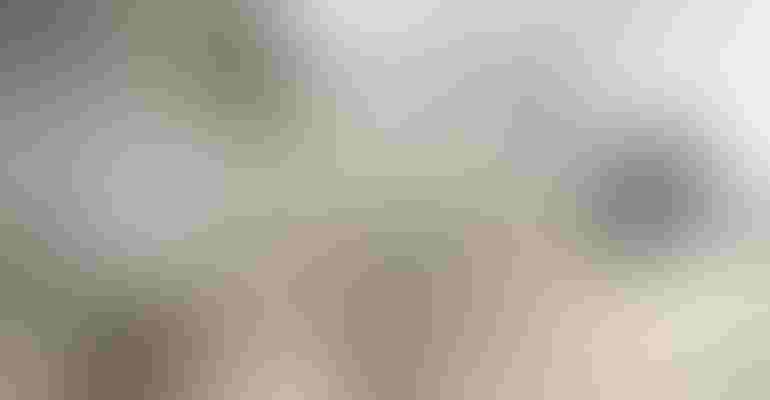 Press handout image of Paragon Processing's hemp processing plant in Colorado City, CO.
Image courtesy of Paragon Processing
As the cannabis industry expands and gains legitimacy, one challenge the extraction and manufacturing segment faces is a lack of equipment and solutions specifically geared to their needs.
"The production and packaging of cannabis on a larger scale as proven difficult for cannabis companies, as they must pioneer new techniques and processes to prosper," processing equipment trade association PMMI said in a cannabis industry report. "While inspiration can be drawn from general CPG industries such as tobacco manufacturing, confectionery, and baked goods, many cannabis companies must devise and deploy new and novel production methods in an effort to streamline their operations."
Some makers of powder and bulk solids processing and handling technology are already working with cannabis manufacturers to provide application-specific solutions.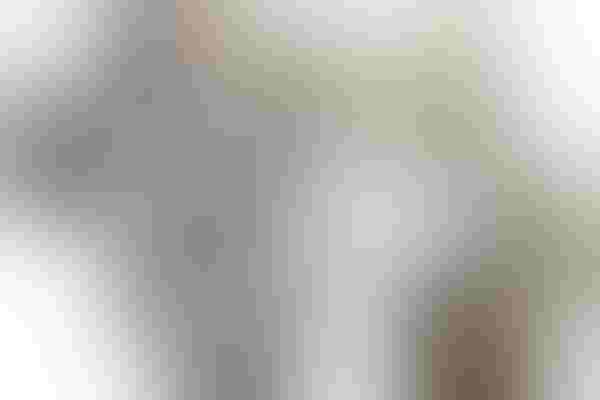 Marion Process Solutions' WaveMix Cannabis thermal processing technology.
ABM Equipment, Marion Process Solutions, and Kason Corp. formed an exclusive cannabis systems engineering and integration partnership in 2021 to leverage their resources in support of the cannabis industry and help each other gain a further ground in the emerging market. Powder & Bulk Solids reported last August that a custom Eriez 6C electromagnetic vibratory feeder is used as a critical component in a novel automated pre-roll cannabis system that handles up to 2,000 pre-roll cone joints per hour. Erie Technical Systems Inc. designed its Z-Belt conveyor for hemp processing applications.
Powder & Bulk Solids expects that new models of commercial-grade cannabis processing equipment designed to improve both workplace and product safety will enter to the market over the next few years.
Stepping Away from Solvents
Cannabis extraction operations that use flammable solvents often face high insurance premiums due to the dangerous nature of working with these substances. HUB International suggests that extractors will be looking for ways to decrease their use of solvents in 2022.
"In general, the industry is reducing its use of dangerous chemicals, but the technology isn't there to eliminate the use of solvents like butane, propane, ethanol, and carbon dioxide, which represent a health risk for workers and consumers alike," the insurance broker states in its cannabis industry outlook for 2022.
As consumers become savvier about the products they purchase and consume, demand for solventless concentrates has increased dramatically. Take Colorado as an example: The number of rosin (a type of solventless concentrate) vape cartridge products sold in the state's cannabis market increased from four in Q1 2018 to 160 in Q1 2021, according to data gathered by market insights firm BDSA. Interest in edibles made with solvent-free ingredients is also on the rise.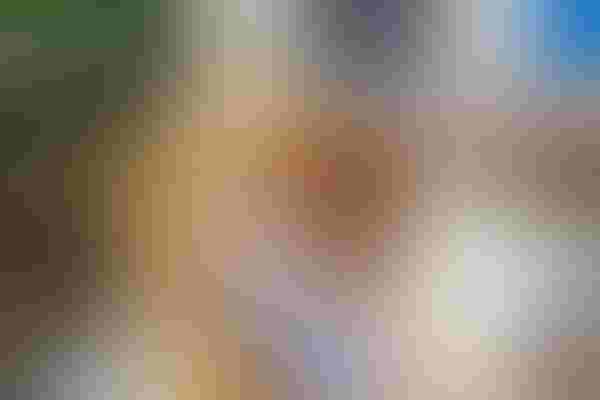 A lab technician holds a tray of cannabis wax extract after removing it from a shelving unit in a manufacturing lab in Colorado.
"Ingestible products with solventless inputs are becoming more common and have even broken into the top 10 rankings in BDSA retail sales tacking markets," the company wrote last July.
Cannabis processors can reduce their risk and safeguard their insurance coverage by providing underwriters with a comprehensive view of their extraction processes and research and development activities, according to HUB International. Companies can ensure that their goods are free from solvent residues by hiring a third-party company to certify products.
Public relations firm Grasslands believes that producers of concentrates will pay closer attention to extraction technology in 2022 to increase the safety, efficiency, and sustainability of their operations.  
"Techniques like vapor static extraction will only become more prolific as consumers become more educated about concentrates and industry scale increases," the company stated in its 2022 trends forecast.
Technology Advancements Propping Up Beverage Category
Sales of cannabis-infused drinks gained momentum in 2021 and experts say the category's growth will continue this year as improvements in technology fuels innovation in the category and consumers increasingly gravitate to non-alcoholic beverages.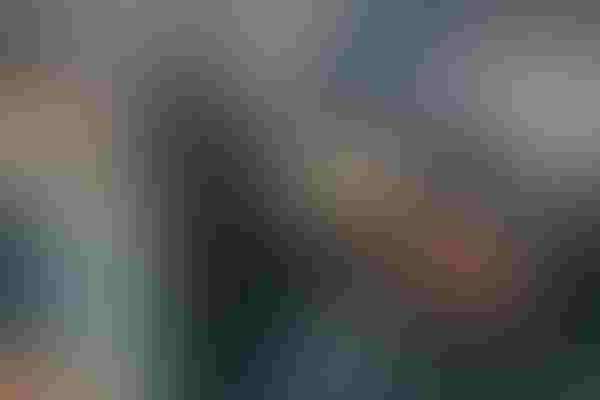 MXXN released three types of non-alcoholic, cannabis-infused spirits products in 2021.
"Flower will remain king in most markets, but canna-beverages will explode as consumers emerge from the pandemic ready to socialize in larger groups," Amy Steinfeld and Joshua Weiss, shareholders at law firm Brownstein Hyatt Farber Schreck, wrote in a recent Cannabis Business Times piece.
The writers attribute the sales uptick to improvements in infused beverage production processes, like nanotechnology and emulsification, as well as rising demand for non-alcoholic drinks in the US market.
The Bottom Line
Scott Grossman, VP of corporate development for Turning Point Brands, sums up the mood of year concisely in a recent interview with MJBrandInsights.com: "The old way of doing business is rapidly changing. Many parts of the manufacturing process will see tremendous technological advances to drive operating efficiencies."
Cannabis manufacturing firms need to consider innovations within the equipment market, as well as ongoing developments in consumer demand, as the year gets underway. Operations looking to scale up or optimize their operations this year should turn to processing and handling equipment makers and Powder & Bulk Solidsto learn about the latest advancements in technology and how they can boost throughput, lower risk, and help meet evolving product demand.
Sign up for the Powder & Bulk Solids Weekly newsletter.
You May Also Like
---