USDA Renames Trade Committee to Recognize Hemp
USDA Renames Trade Committee to Recognize Hemp
The addition will show hemp as a specialty crop.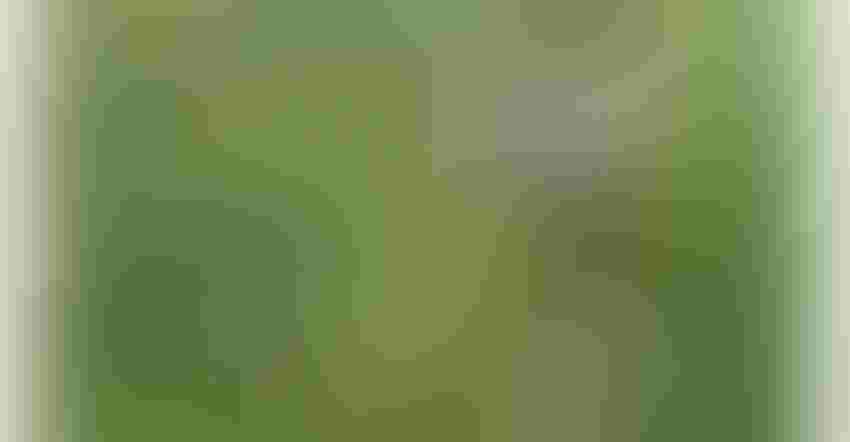 The USDA announced in a letter that hemp will now be included in the Ag Tech Advisory Committee name for specialty crops. It will now be: the ATAC for Trade in Tobacco, Cotton, Peanuts, and Hemp.
Image courtesy of 24K-Production / iStock / Getty Images Plus
The U.S. Department of Agriculture announced that hemp now will be included in of one of its Agricultural Technical Advisory Committees (ATACs), showing the agency recognizes the crop's importance as a commodity.
In an official document posted on June 8, the agency said The Secretary of Agriculture, in coordination with the US Trade Representative (Trade Representative or USTR), is renewing the APAC (Agricultural Policy Advisory Committee), as well as six ATACs (Agriculture Tech Advisory Committees). These include: 
Animals and Animal Products

Grains, Feed, Oilseeds, and Planting Seeds

Sweeteners and Sweetener Products

Tobacco, Cotton, Peanuts, and Hemp (the newly revised title)
Adding hemp to the ATAC  allows hemp to be recognized as a specialized crop. One industry member was already added to the committee prior this announcement. Patrick Atagi, president and CEO of the National Industrial Hemp Council (NIHC), was appointed to the advisory committee in 2021.
The announcement went on to say that: The purpose of the committees, which are jointly appointed by USDA and the U.S. Trade Representative (USTR), is to "provide detailed policy and technical advice, information, and recommendations regarding trade barriers, negotiation of trade agreements, and implementation of existing trade agreements affecting food and agricultural products, including the performance of other advisory functions relevant to U.S. agricultural trade policy matters."
This comes ahead of the 2023 Farm Bill, where the House Agriculture Subcommittee on Biotechnology, Horticulture, and Research held a congressional hearing to see how this next Farm Bill could improve hemp production.
In this hearing, the need for clear regulations around CBD (the active ingredient in cannabis derived from hemp plants) and for stronger supply chain processing were highlighted, alongside further opportunities for hemp-derived products within climate markets.
About every 5 years the Farm Bill comes before Congress. The 2018 Farm Bill will expire on September 30, 2023. 
Sign up for the Powder & Bulk Solids Weekly newsletter.
You May Also Like
---