Trade Group Sues DEA over Hemp Food Product Regulations
Trade Group Sues DEA over Hemp Food Product Regulations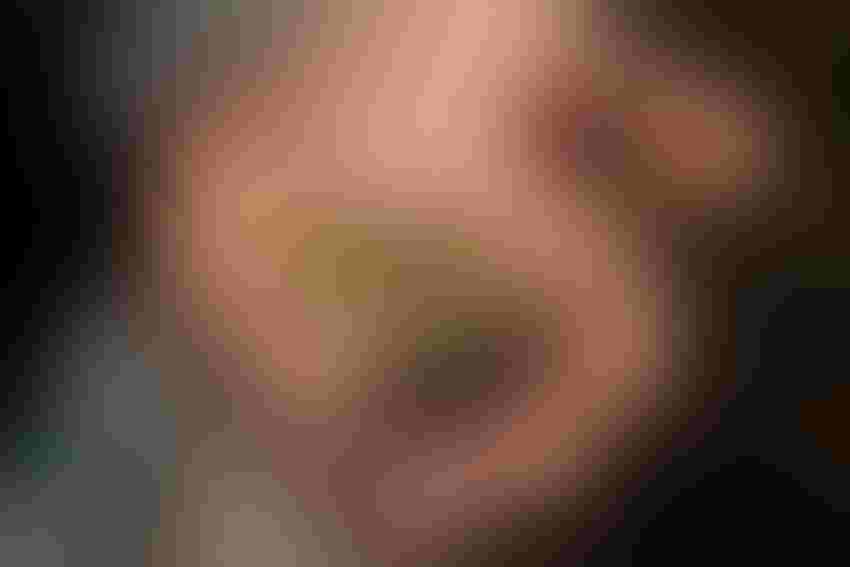 The Hemp Industries Association (HIA) recently sued the DEA. Image courtesy of the HIA
A motion was filed by a trade group representing the American hemp industry to hold the U.S. Drug Enforcement Agency (DEA) in contempt of court for violations of a U.S. Ninth Circuit Court of Appeals order barring the agency from regulating hemp food products as Schedule I controlled substances.
Announcing the filing in a press release Monday, the Hemp Industries Association (HIA) states that the DEA has acted in "blatant disregard" of a 2004 Ninth Circuit Court of Appeals ruling, HIA vs. DEA II, that permanently blocked the agency from regulating sterilized hemp seed and oil, hemp fiber and stalks under the definition of "marijuana" in the federal Controlled Substances Act.
"Thirteen years ago DEA was told in no uncertain terms by the U.S. Court of Appeals that Congress had made its intent clear: DEA has no power to regulate hemp seed and oil, and the hemp food and beverage products made from them," said the organization's lead counsel, Joe Sandler, in a statement. "It is disappointing that the industry has to revisit the issue, and take this step to compel DEA to obey the law." 
The HIA asserts that the DEA has violated the injunction and has "indicated its intent" to continue ignoring the court order, the filing said.
"We will not stand idly by while the DEA flouts the will of Congress, violates the Ninth Circuit order, and harasses honest hemp producers trying to make a living with this in-demand crop," said Executive Director of the HIA Colleen Keahey in a statement. "The DEA must stop treating hemp, hempseed and hempseed oil, which is a nutritious ingredient, as something illicit. We have to address the challenges that thwart the domestic industry's progress and especially those that mislead state Departments of Agriculture and limit entry of legal hemp products into the marketplace." 
In 2015, sales of hemp food products in the U.S. were estimated at $89.5 million, according to HIA statistics. The entire market for hemp products in America was $573 million. Hemp food and beverage products are widely available in a range of retailers from Whole Foods to convenience stores.
More information on the DEA's history of regulating hemp food products and the HIA's efforts on the organization's website.
For more articles, news, and equipment reviews, visit our Equipment Zones
Sign up for the Powder & Bulk Solids Weekly newsletter.
You May Also Like
---