How Big is the Cannabis Manufacturing Industry?
How Big is the Cannabis Manufacturing Industry?
A new special report by Powder & Bulk Solids and Packaging Digest offers a look at the scale of America's cannabis manufacturing industry.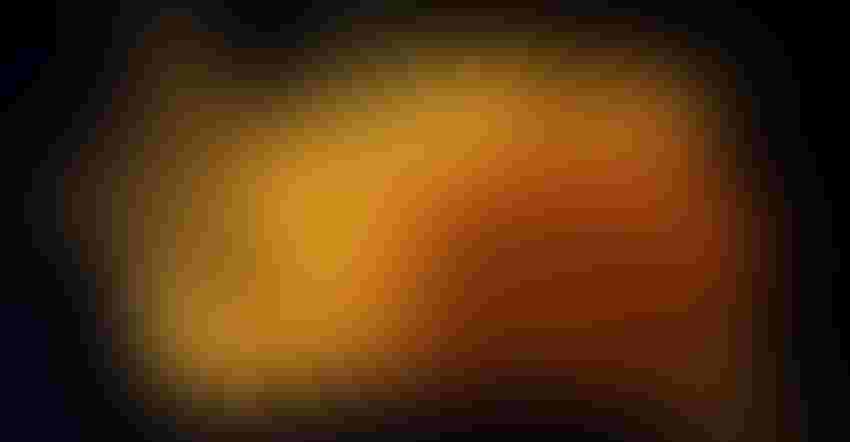 Representative image
Image courtesy of Flickr user symic
Traditionally there were only three types of cannabis products available to most consumers on the black market: Flower, hash, and homemade edibles. While flower remains the top-selling product category in today's legal market, production of concentrates and infused foods and beverages has become more sophisticated over the years, and a much wider array of tetrahydrocannabinol (THC) containing goods – from transdermal patches to dry powder inhalers – are now accessible.
In tandem with the rise of the legal marijuana industry, restrictions on hemp cultivation have loosened in the United States and elsewhere, as demand for non-psychoactive cannabidiol (CBD) grows at a tremendous clip. Like THC, CBD is now used as an ingredient in edibles, vapes, tinctures, and other packaged products. CBD pet treats have become a major trend and a British company is even selling CBD toilet paper.

To produce this dizzying range of new merchandise, thousands of businesses in the US have been licensed or permitted to operate cannabis processing and manufacturing facilities. But few resources exist that can provide a view of the scale of this segment of the cannabis industry. In this special report, Powder & Bulk Solids and Packaging Digest offer an estimate of the number of licensed plant-touching cannabis businesses in the US that are involved with marijuana and hemp processing and manufacturing to provide a view of the current size of the cannabis manufacturing sector across the country.
The Data
This report offers an estimate of the number of licensed/permitted cannabis enterprises, or firms, in 2021 that are involved in marijuana or hemp processing and/or manufacturing activities. "Cannabis Manufacturing" is used in the report as an umbrella term for both processors and manufacturers based on the inclusion of both types of operations in the definition of NAICS code 312310 - Cannabis product manufacturing (Variant of NAICS 2017 Canada V3.0 - Goods and Services Producing industries). However, the definition of "Cannabis Manufacturing" used here differs from the NAICS code by including both marijuana and hemp under the classification, as both are part of the Cannabis plant genus. The report uses "marijuana" to describe plant material with THC levels over 0.3% and "hemp" for plant material with THC levels under 0.3%, following definitions in the 2018 Farm Bill and the Controlled Substance Act (CSA).
Figures are from state agency websites and date to 2021 unless noted otherwise. Some estimates were formed based on historical data or information from non-government sources like news reports. Where processor- and manufacturer-specific data was unavailable, estimates were given when appropriate. Our estimate includes vertically integrated medical and adult use companies that are processing and/or manufacturing cannabis products under seed-to-sale licenses, as well as provisionally awarded licenses. Estimates of hemp manufacturing firms include grower-processor licenses.
Estimated Number of US Cannabis Manufacturing Firms in 2021
After examining available public data from all 50 states and the District of Columbia, PBS and PD estimate that there are 11,097 licensed/permitted cannabis manufacturing firms in the US as of May 2021. Of that group, an estimated 6,253 are marijuana manufacturing firms and 4,844 are hemp manufacturing firms (see below to download a spreadsheet with state-by-state data).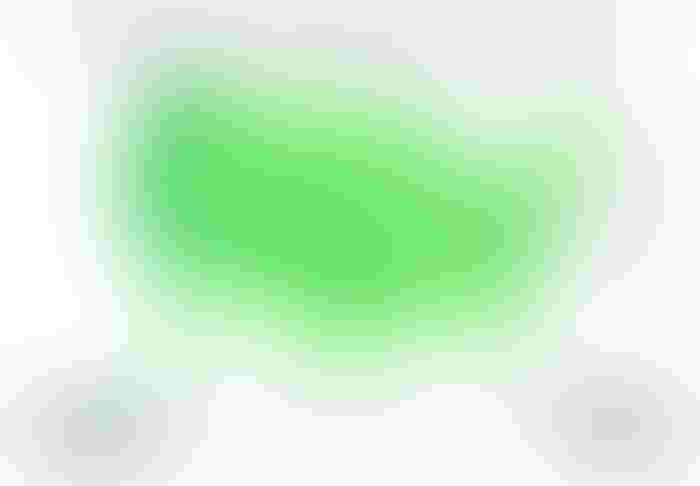 These macro national figures illustrate the massive growth and growing importance of the cannabis manufacturing sector of the marijuana industry. In 2017, Marijuana Business Daily estimated that there were 1,600 to 2,000 "infused product manufacturers" (which includes processors) in the US marijuana industry out of an estimated 7,500 to 10,000 total plant-touching marijuana businesses. Using MJBizDaily's 2017 estimate as a historical benchmark, PBS and PD's 2021 estimate indicates the number of marijuana manufacturing firms has grown by about 212% over the last five years.
Growth in the marijuana manufacturing subsector business licensing is linked to additional legal medical and recreational markets opening up and the expansion of the marijuana industry in existing markets. PBS and PD expect the number of marijuana manufacturing firms will continue to swell as more states pass legislation permitting the use of marijuana. In addition, some states may lift restrictive license caps in the years to come, paving the way for more companies to enter the industry.
The lower number of hemp manufacturers is perhaps attributable to the fact that America's hemp industry is comparatively newer than the country's marijuana industry. While efforts to relax marijuana laws have been underway for some time – California became the first state to pass a medical marijuana law in 1996 and Colorado enacted the country's first adult use law in 2012 – regulations around hemp cultivation and manufacturing only started to loosen around 2014.
The federal 2014 Farm Bill legalized hemp production in the context of USDA-approved state pilot programs for cultivation. Hemp was later removed from the DEA's controlled substances list through the 2018 Farm Bill. The legislation also ordered the USDA to create a regulatory framework for the hemp industry. A final rule that offers regulations for domestic hemp production was published on January 19, 2021 and became effective on March 22.
Like the marijuana industry, the hemp industry now appears to be growing at a rapid clip. The number of hemp processors in states that issue processing licenses reached 2,880 in 2019, a 483% increase from the previous year, according to data gathered by hemp industry advocacy organization Vote Hemp. Business consulting firm Whitney Economics calculated that there were 3,197 licensed processors in the US that year.
Comparing Whitney and Vote Hemp's figures for 2019 to our estimate suggests that interest in the hemp manufacturing has continued to build over the last several years. Although the rising numbers of licensees paints an optimistic picture, Whitney Economics points out that a bumper hemp crop in the 2019 season resulted in more than 135 million lb of hemp biomass oversupply in the US market, exposing a shortage of processing capacity.
Cannabis Manufacturing vs. Other Manufacturing Industries
Comparing the estimated number of cannabis manufacturers to other established manufacturing industries offers another perspective on how far this segment of the cannabis industry has come in just a few years.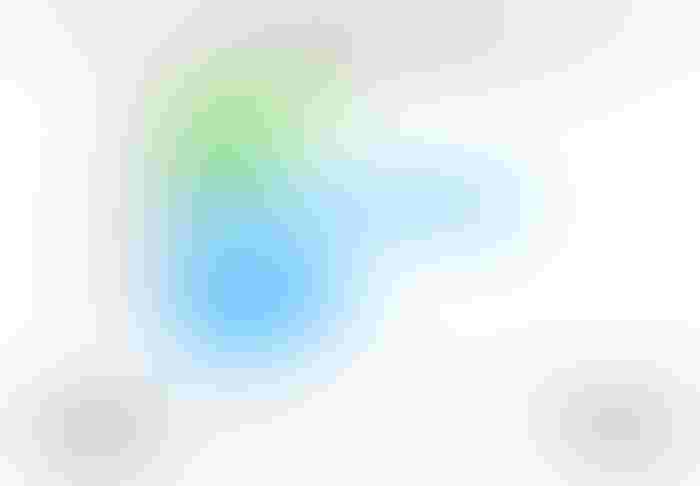 As the size of the cannabis manufacturing industry grows, so do its overlaps with other areas of manufacturing, particularly food and pharmaceuticals. Hemp has a number of uses that are distinct from its high-THC relative, including fiber, grain, and oilseeds.
The Future Looks Bright for Cannabis Manufacturing
Powder & Bulk Solids and Packaging Digest expect the cannabis manufacturing sector's meteoric growth to continue throughout the decade as state laws continue to relax and more licenses open.
Though the industry will continue to face an uncertain regulatory environment, price fluctuations, and other pressures, the estimated number of cannabis manufacturing firms in 2021 demonstrates that the size of this segment of the cannabis market has reached a point where it is on par with other American manufacturing industries.
To dive into the figures for all 50 states and the District of Columbia, click below to download a spreadsheet with all the figures broken down state-by-state.   
Sign up for the Powder & Bulk Solids Weekly newsletter.
You May Also Like
---