Hemp Processor Blueprints New $10.9M Plant
Hemp Processor Blueprints New $10.9M Plant
The BIOPHIL Natural Fibers facility in Lumberton, NC will produce hemp fiber and hurd for a wide range of applications.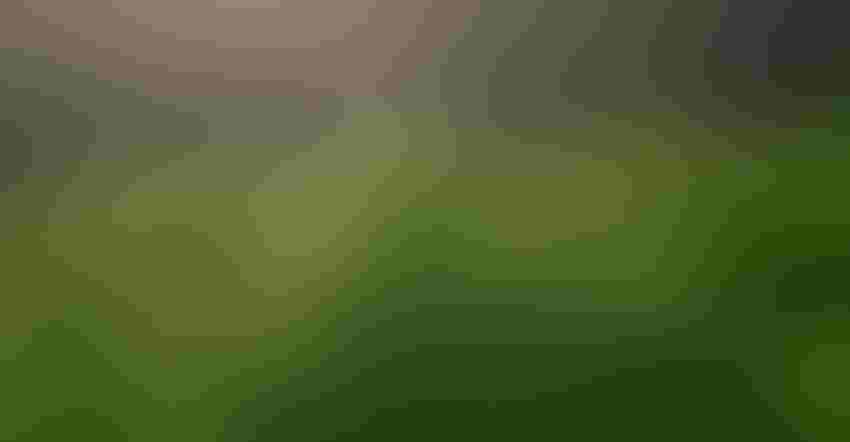 Representative image
Image courtesy of Pixabay
Organic raw materials supplier BIOPHIL Natural Fibers is gearing up to open a new, $10.9 million hemp processing plant in Lumberton, NC to expand its fiber and hurd production capabilities, the Economic Development Partnership of North Carolina (EDPNC) announced.
The company processes hemp into fiber and hurd products used as alternatives to conventional materials like tree pulp for paper and packaging, synthetic fibers in woven and nonwoven textiles, industrial absorbents, construction materials, and fiberglass.
"We are very excited to work in North Carolina," Marcel Dabdoub, the firm's chief executive officer, said in a recent EDPNC release. "We enjoyed working with local and regional businesses in Lumberton and surrounding areas during our diligence process, as well as our farmers throughout North Carolina over the past two grow seasons, and we look forward to expanding these relationships."
The 90,829-sq-ft plant in Lumberton will include decortication capabilities and parallel processing lines that will produce material to customer specifications. BIOPHIL's location will conduct research and development for mycelium load-bearing structural composites by Okom Wrks Labs and house prototype development capabilities for hurd construction materials and other hemp-based products.
"North Carolina is the perfect place for BIOPHIL as our economy is deeply rooted in agriculture and manufacturing," Gov. Roy Cooper said in a statement. "With their commitment to sustainability and renewables, we believe this company will find great success in Robeson County."
The One North Carolina Fund is contributing a performance-based grant of $125,000 to support the company's expansion.
BIOPHIL also has a hemp processing facility in Pennsylvania.
Sign up for the Powder & Bulk Solids Weekly newsletter.
You May Also Like
---