Fizzy THC Launches Dissolvable THC Tablets
Fizzy THC Launches Dissolvable THC Tablets
The new odorless and tasteless THC tablets are a first of a kind for beverages.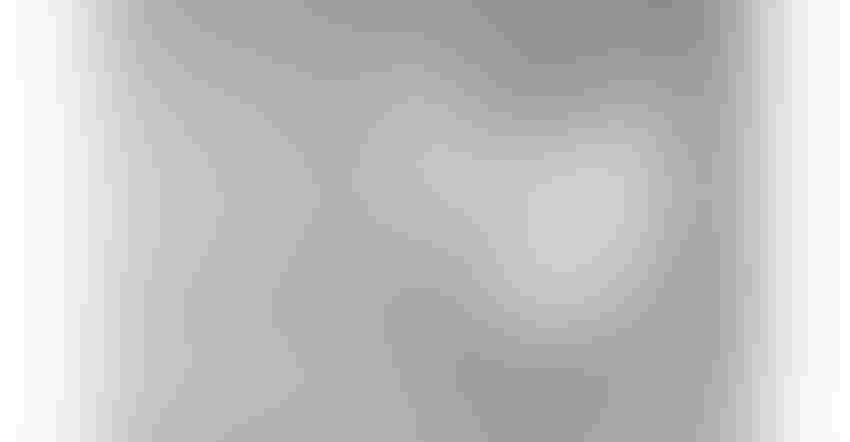 Minnesota brand Fizzy THC has launched a first of a kind dissolvable THC tablet for beverages.
Image courtesy of steved_np3 / iStock / Getty Images Plus
 Fizzy THC, a provider of dissolvable cannabis products, has launched Fizzy THC dissolvable beverage tablets.
The Minnesota brand's dissolvable tablets for beverages allow consumers to infuse any beverage with low doses of THC. Fizzy dissolvable tablets are delta-9, hemp-derived products that are tasteless, odorless, and fast-acting. 
"There have been so many innovative cannabis products that have hit the Twin Cities in the past couple of years. When statute 151.72 passed in 2022, the flood gates opened and Minnesota's cannabis industry has taken off. Our goal is to provide consumers with a new way to enjoy cannabis with water soluble, dissolvable tablets and products," said David Gonzalez-Cameron, founder and CEO of Fizzy THC.
"Our dissolvable tablets are great for people who want an alternative to alcohol or who want something different from a cannabis seltzer," said Gonzalez-Cameron. "Fizzy tablets gives consumers autonomy to choose what kind of beverage they want to infuse; it can even add an extra punch to beverages already infused with THC."
In addition to the beverage tablets, Fizzy THC produces THC-infused sugar cubes for hot beverages, teeth-whitening THC mints, gummies and tonics. The THC brand has additional products coming out soon. Fizzy can be found throughout the Twin Cities, MN, area and online.
"Minnesota is on the brink of having a booming cannabis industry. With new legislation, wildly impressive product innovation, and a growing demand, cannabis is going to grow all over the state. These are exciting times and we're just getting started," said Gonzalez-Cameron.
Sign up for the Powder & Bulk Solids Weekly newsletter.
You May Also Like
---