What's Driving the Alternative Protein Boom?
What's Driving the Alternative Protein Boom?
With the growing need for expanded protein choices, one report reveals opportunities.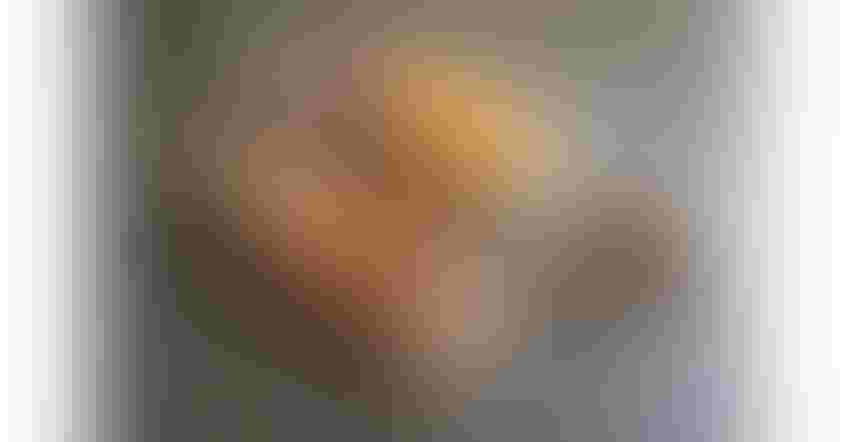 ADM has put out its 2023 Global Trends Report which shares 4 factors driving the expansion of the alternative protein ecosystem, and where the opportunities are.
Image courtesy of dropStock / iStock / Getty Images Plus
Archer Daniels Midland (ADM), a global leader in human and animal nutrition, has found four factors that it says will drive the expansion of the alternative protein ecosystem.
In its 2023 Global Trends Report, ADM unveils where significant opportunities lie for the future of alternative proteins. The report details four factors driving the expansion of protein choices to feed the world's growing population while keeping the planet's best interest in mind.
"Creating a sustainable and secure food system that addresses the sensory experience, nutrition and accessibility is vital to supporting the needs of people around the world," said Leticia Gonçalves, president, Global Foods, ADM. "We're excited to share what we believe is needed to expand the protein ecosystem and encourage additional consumer acceptance and adoption."
As food security, health and well-being, and sustainability continue to shape the food landscape, ADM is leveraging its deep knowledge of the alternative protein arena and proprietary, in-depth consumer and market insights to share how a diverse set of protein options, including plant-based and animal-based proteins, as well as novel sources and technologies, can help support each of these macro trends and what it will take to usher in new protein innovations.

"Understanding current consumer needs, anticipating future trends, fostering industry collaboration and investing in advanced technologies is crucial for developing and innovating a protein arena that prioritizes both people and the planet," continued Gonçalves.
ADM has outlined what it will take to expand the alternative protein landscape while addressing concerns, demands, and gaps now and for generations to come:
Four Factors Driving Alt Protein Expansion
Anticipating the Next Wave of Advancements: Accelerating consumer acceptance of future-state technologies that can deliver a diverse array of protein solutions.
 

Championing Consumer Adoption: Solving today's consumer experience by addressing taste, texture and nutrition by merging what consumers want and communicating that effectively to encourage the adoption of protein alternatives or hybrids.
 

Bridging the Gap to Better Nutrition: Innovating to support dietary diversity, improvements to nutrition, and increasing demands for specific wellness support.
 

Solving Accessibility with a Tailored Approach: Focusing more on regional nuances and sustainable solutions to solve global food system challenges.
In a recent Powder and Bulk Solids article, we looked at the alternative-meat sector and found that, though sales had waned, the sector is still expected to grow.
ADM's state-of-the-art Protein Innovation Center in Decatur, IL, will increase its alternative protein production capabilities in North America. In Europe, ADM's partnership with Marel has brought a taste and texture innovation center to Wageningen University, in the center of Food Valley, in the Netherlands.
ADM says that the technologies and partnerships are bringing innovation and progress into the fold as they move into the next generation of alternative protein R&D.
Sign up for the Powder & Bulk Solids Weekly newsletter.
You May Also Like
---