US Sugar Names New CEO
US Sugar Names New CEO
Current executive at the company takes the helm.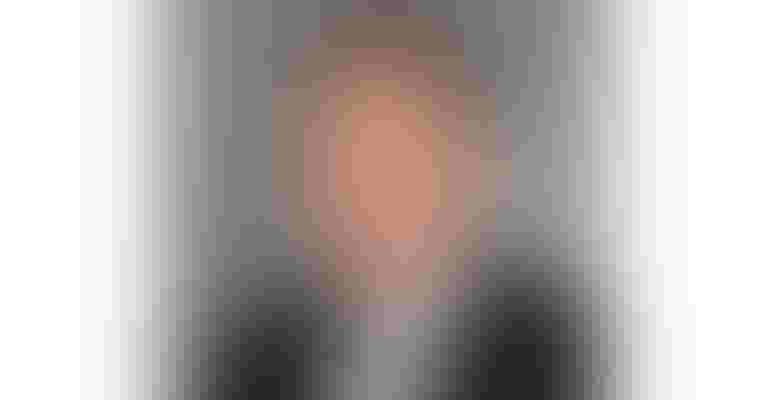 With more than three decades in ag business, McDuffie was the logical choice.
Image courtesy of US Sugar
US Sugar has named Executive Vice President Kenneth W. McDuffie as the new president and chief executive officer, succeeding Robert H. Buker, Jr. 
McDuffie has more than 30 years of experience in agriculture leadership roles involving agricultural operations, precision agriculture technology, research, business strategy, and finance.
"Given Ken's decades of experience leading efforts to modernize US Sugar's farming and technological infrastructure, there is no better choice to lead our growing company into the future," said Ridgway White, chairman of the US Sugar Board of Directors. "Under Ken's leadership, US Sugar's agricultural operations department has become one of the most efficient, sustainable and productive departments at any agricultural company in the world. Our company is incredibly fortunate to have him at the helm."
McDuffie most recently served as US Sugar's executive vice president, a position he has held since 2021. In this role, McDuffie assisted the former president & CEO in all strategic and political matters as well as oversight of US Sugar's agricultural operations, including citrus agriculture and research, railroad operations, Rouge River Farms (locally grown vegetables) and industry/grower relations.
From 2005 until 2021, McDuffie served as the senior vice president of Agricultural Operations. He first joined the company in 1992 and has held several positions ther, first starting out as a farm assistant. McDuffie led efforts to modernize US Sugar's agricultural operations and develop one of the most technologically advanced and productive harvesting fleets in the nation.
"I am humbled to have the opportunity to lead US Sugar at such an exciting time, when we are harnessing more technology to grow food more sustainably than ever before," said McDuffie. "I look forward to building on the successes we have achieved under Bob Buker's leadership and continuing to ensure US Sugar remains a market leader in safely and efficiently producing sugar, sweet corn, green beans and other food crops for American families."
Sign up for the Powder & Bulk Solids Weekly newsletter.
You May Also Like
---