Upside Foods Offering Cultivated Ground Meat Products
Upside Foods Offering Cultivated Ground Meat Products
The cultivated meat products are made from real animal cells.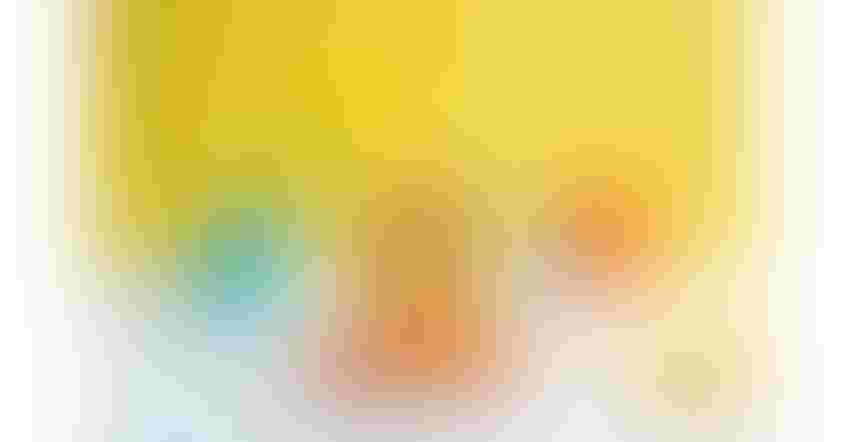 Upside Foods announced new products that include chicken sausages, chicken sandwiches, and dumplings, that leverage the company's process for cultivating ground meat products from real animal cells and demonstrate the versatility of its cultivated meat portfolio.
Image courtesy of Upside Foods
Upside Foods,  leading cultivated meat, poultry and seafood company, has debuted a new range of meat products made from real animal cells.
The company will first launch at a small scale with its cultivated chicken filet, followed by this next generation of products.
Pending regulatory review, the company's portfolio will include cultivated ground meat options such as chicken sausages, chicken sandwiches and dumplings. In addition, Upside announced that it has developed a chicken cell line for use in suspension cell culture that could substantially reduce the cost of production for these ground meat products.
Upside has also achieved critical breakthroughs in its ground meat product portfolio, including developing a chicken cell line that does not require platelet-derived growth factors (PDGF), one of the most expensive ingredients used to support cell growth. 
"Our breakthrough in developing a PDGF-independent cell line represents a major scientific achievement in the production of cultivated meat," said Kevin Kayser, SVP of Research and Development at Upside Foods. "By eliminating the most expensive growth factor in our process, we're able to dramatically reduce cost and increase scale. We look forward to leveraging the insights gained to drive future innovations and continue to work towards making all of our products more delicious, affordable, humane, and sustainable."
Upside's ground meat products will be made from real animal cells and other ingredients like herbs, vegetables, spices, and plant-based proteins. The regulatory process for Upside's ground products, which are based on cells grown in a suspension culture, will be separate from that of its first product, an adherent tissue-based process for which the company received "green light" from the FDA last year. That product is currently undergoing review by the USDA for remaining approvals. 
Sign up for the Powder & Bulk Solids Weekly newsletter.
You May Also Like
---