Unilever to Purchase Frozen Dessert Brand
Unilever to Purchase Frozen Dessert Brand
The acquisition will add to Unilever's Ice Cream Business Group, which includes Ben & Jerry's, Magnum, and Talenti.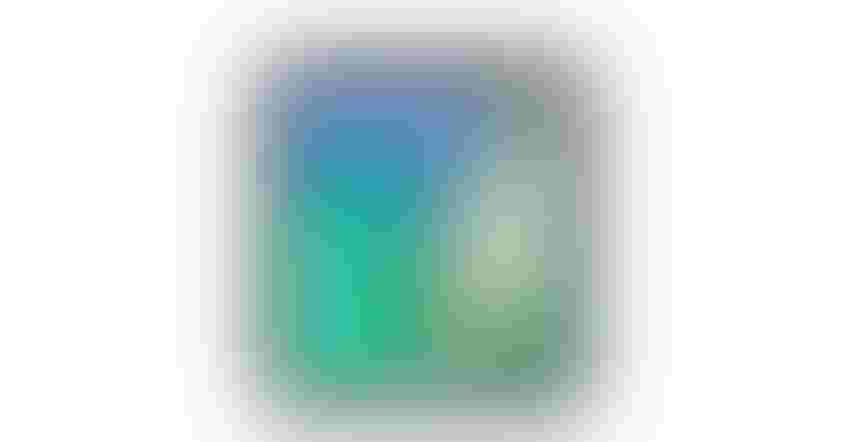 Unilever is in agreement to purchase Yasso, a frozen Greek yogurt brand. It will complement Ben & Jerry's, Magnum, and Talenti, already part of Unilever.
Image courtesy of Unilever
Unilever has entered into an agreement to acquire Yasso Holdings Inc., a premium frozen Greek yogurt brand in the US.
Yasso is a pioneer in convenient frozen snacks, offering a high-quality range of low-calorie yet indulgent products.
The acquisition is aligned to the premiumization strategy of Unilever's Ice Cream Business Group. Yasso joins other premium brands in the portfolio including Ben & Jerry's, Magnum, and Talenti.
Kindergarten friends turned entrepreneurs, founders Drew Harrington and Amanda Klane set out to create snacks that deliver on everyday indulgence with great taste, quality ingredients, and superb nutrition. The products in the current Yasso range each contain less than 150 calories. 
Since hitting store shelves in 2011 as the first frozen Greek yogurt, Yasso quickly became one of the fastest-growing novelty brands.
Yasso currently offers 11 flavors of novelty stick Bars, four flavors of Chocolate Crunch Bars, three frozen Greek yogurt Sandwiches, three flavors of bite-size Yasso Poppables, and four Yasso Mochi, which are at grocery and club stores nationwide.
"I am delighted to welcome Yasso to the Unilever family. It has built a strong customer appeal in the fast-growing, premium 'Better For You' segment. This acquisition is a great step in the evolution of our Ice Cream portfolio in North America towards high growth spaces. I am confident that with the full support of Unilever behind Yasso, we will take this fast-growing business to even greater heights," said Matt Close, president of Ice Cream, Unilever.
Yasso CEO Craig Shiesley added, "We are excited to join Unilever and become part of the world renowned family of Ice Cream and Novelties brands. I'm proud of our company growth and we look forward to working with Unilever to expand the global footprint of our incredible brand."
Unilever has had Ben & Jerry's since April 2020 and Talenti since 2014. In 2013, Magnum was launched in India by Hindustan Unilever, and went national in February 2014.
The transaction is expected to close in the third quarter of 2023, subject to regulatory approvals and closing conditions.
Sign up for the Powder & Bulk Solids Weekly newsletter.
You May Also Like
---