Tyson to Invest $1.8B to Increase Capacity Over Two Years
Tyson to Invest $1.8B to Increase Capacity Over Two Years
The food firm plans to open new facilities, increase its use of automation, and implement digital technologies during the project.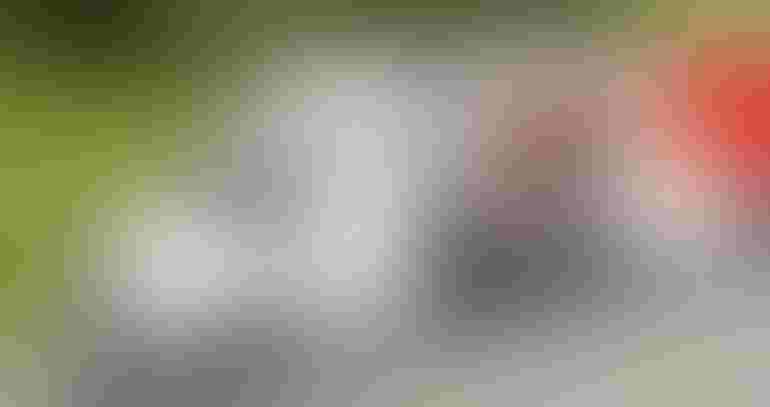 Representative image
Image courtesy of Tyson Foods
American protein products supplier Tyson Foods is dedicating $1.8 billion to expand capacity across its facilities over the next two years, a company presentation revealed this week.
Over the period, 12 new plants are expected to start operations, boosting production by around 1.3 billion lb, the document stated. Seven of the facilities will produce fully-cooked products, increasing Tyson's capacity in that category by 30%. Two new beef and pork plants will boost the firm's capacity for value-added by 40%.
Some $450 million will be used in fiscal year 2022 to install automation and robotics technologies, along with the implementation of wearable devices and machine learning. The investment aims to help the company in "overcoming [the] labor shortage, as well as training and retention issues."
The firm's capital investments in automation next fiscal year will help the company to eliminate about 1,100 positions. Between fiscal year 2022 and fiscal year 2024, Tyson expects to cut around 3,000 jobs through automation.
"We will leverage automation and robotics to automate difficult and higher turnover positions," president and chief executive officer Donnie King explained in the firm's Q4 2021 earnings call. "For example, we have substantial opportunity to automate the debone process within our poultry harvest facilities using the combination of both third-party and proprietary technologies."
A $48 million expansion project at Tyson's Pine Bluff, AR poultry plant announced in April includes the addition of automated processes to the site's product packing lines.
Tyson will inject about $250 million into new digital solutions like artificial intelligence (AI) and Big Data to improve efficiency across its supply chain. The increased deployment of automation and digital technologies is anticipated to result in about $700,000 in productivity gains by fiscal year 2024.
US food manufacturers are expected to increase their use of automation over the coming year, Powder & Bulk Solids recently wrote.  Three out of five food industry executives surveyed by Deloitte this year said they are actively looking for opportunities to automate work in their companies. 
The producer of SPAM and other packaged food products, Hormel Foods, plans to increase its use of automation in 2022 to counter some of the ongoing challenges facing all food processors in the US. "We have always included automation in our annual capital planning process," Mark A. Coffey, group vice president, supply chain for Hormel, said in an investor meeting in October. "With the uncertainty of labor and this tight labor supply, we are ramping up our investments in automation."
Sign up for the Powder & Bulk Solids Weekly newsletter.
You May Also Like
---