The Every Co. and Alpha Foods to Create Plant-Based Food with Animal-Free Eggs
The Every Co. and Alpha Foods to Create Plant-Based Food with Animal-Free Eggs
The collaboration is intended to accelerate improvements in the taste and texture of non-animal products.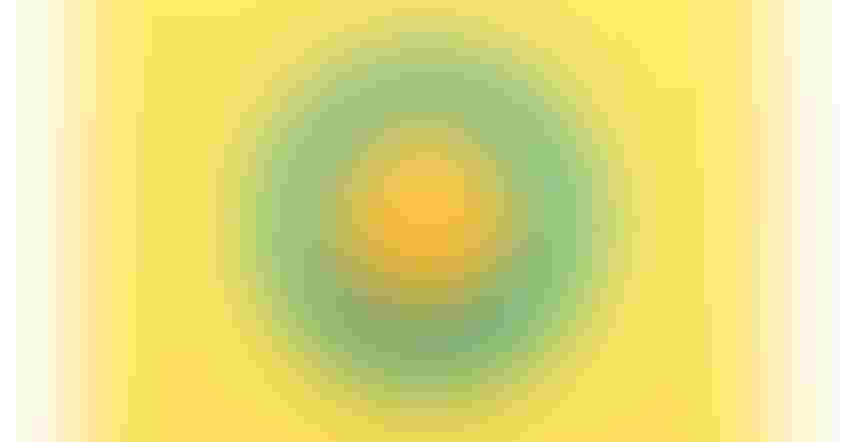 The Every Co and Alpha Foods will work together to use Every's animal-free eggs for Alpha's plant-based meat products.
Image courtesy of Say-Cheese / iStock / Getty Images Plus
The EVERY Co., manufacturer of animal-free eggs, and Alpha Foods, creater of plant-based foods, has signed a Joint Development Agreement.
The companies expect the collaboration to accelerate improvements in the taste and texture of non-animal products, as Every's proteins combined with Alpha's chef-crafted products, promise to deliver consumers delicious, craveable meals without the disease risk, price volatility, and environmental footprint of traditional meats.
Alpha Foods will look at the innovative uses of Every's pacesetting animal-free protein to enhance its plant-based product lines, which includes meatless offerings. Every EggWhite, a high-performing, better-binding alt meat solution, has been shown to create desired textures and flavors in plant-based foods, delivering taste and performance outcomes above and beyond those of plant-based replacements.
"We're thrilled to partner with Alpha Foods to work hand-in-hand to craft better-than-ever alt meat offerings, unlocking the massive potential of this category to drive the next generation of kinder consumer-favorite foods," said Every Co-Founder and CEO Arturo Elizondo. "Expansion to alt meat allows us to further our goal of offering game-changing solutions to visionary F&B brands across a variety of categories, co-creating next-gen foods at the forefront of sustainability, food safety and clean label."
Made by precision fermentation, Vegan Society-Certified Every EggWhite offers food formulators a drop-in for egg whites from hens that is cage-free, hormone-free, and antibiotic-free. In alt meat applications, it brings next-level binding and gelation qualities that allow foods to more closely resemble their natural analogs, without the use of synthetics or overly processed binding agents. 
In a recent plant-based meat article, we noted the food sector is still expected to grow between $15 billion and $18.96 billion, according to varying reports.
Alpha Co-Founder and CEO Cole Orobetz said that the company was drawn to Every's animal-free proteins because they help bridge the gap between plant-based products and the real thing. "We are very excited about this collaboration and look forward to bringing products to consumers soon," Orobetz said.
Just last month, Every opened a new 49,000-sq-ft headquarters in Dale City, CA. The building expands its on-site R&D and offers a state-of-the-art, custom-designed food lab.
And in February, the company announced that actress Anne Hathaway had invested in its platform.
"The need to transform our food system has never been clearer or more urgent," Hathaway said. "An important piece of the puzzle is in nature-equivalent animal proteins, such as EVERY has been developing. I'm proud to back this vision of a better future."
Sign up for the Powder & Bulk Solids Weekly newsletter.
You May Also Like
---