Steakhouse Foods Offers 3D Bio-Printers for Cultivated Meat Production
Steakhouse Foods Offers 3D Bio-Printers for Cultivated Meat Production
Print your dinner with a 3D bio-printer and bio-inks.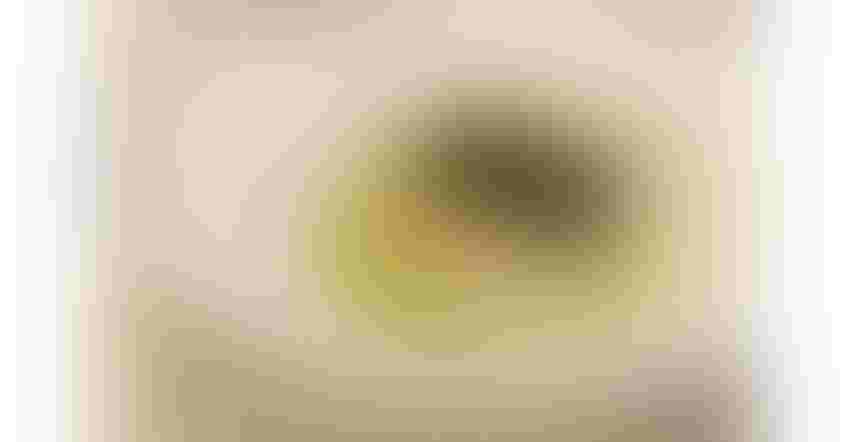 Steakhouse Foods is offering its 3D bioprinters and bio-inks that it uses to produce cultivated fish and other meat products to meat and cultivated alt meat manufacturers. The new business model allows for variation of food species as well as printing for ready to cook or incubated products.
Image courtesy of Bruce Yuanyue Bi / The Image Bank via Getty Images
Steakholder Foods is developing Ready-to-Cook 3D bio-printers, for the production of hybrid cultivated products.
Just a couple of weeks ago, the company announced it had created fish fillets using bio-inks and 3D bio-printing that come out ready to cook.
Now the 3D printers, along with bio-inks, are ready for purchase from Steakholder Foods. It's a new business model the global cutlivated meat tech company hopes will catch on. The target is B2B meat manufacturers and cultivated meat producers.
Manufacturers can now have the ability to produce a cultivated meat product that aims to closely mimic the taste, texture, and appearance of traditional meat. The reason for the new business model is to monetize its 3D printers and bio-inks that are needed to support printer operation.
Steakholder's new business model for meat manufacturers includes:
1.  3D bio-printers: Two state-of-the-art 3D printer platforms are being developed: two types of printer platforms:
Ready to Cook (RTC) printer: The flagship product, the RTC printer produces a hybrid cultivated meat product made from a mixture of cultivated and plant-based ingredients.

The Company plans to offer lab- and industrial-scale printers using one of two types of technology to produce different end products. DropJet technology, based on drops of gel-based materials to create a 3D structure, is ideal for producing fish and seafood products; while for all other meat products, Fusion technology extrudes paste materials through a narrow nozzle, enabling the creation of fiber texture that best simulates conventional meat fibers.

3D printer for incubated products: A 3D printer for an incubated product, such as tissue-engineered steak, can produce a fully matured, cultivated, printed meat product, which will require live cells to grow, differentiate, and mature, forming complex fibrous tissue that resembles the texture and taste of conventional meat.
2.  Bio-inks: Made of plant-based ingredients and cultivated cells, they are developed to ensure the production of tasty, safe, and consistent products. The company plans to offer customization options intended to allow clients to create bio-inks for any type of species they want to produce. The bio-inks will be available for purchase alongside the 3D printers. 
"By offering 3D printing production methodologies to B2B clients, Steakholder Foods has the opportunity to become a backbone supplier that enables the production of products that consumers seek and expect. Our 3D bio-printing technology and customized bio-inks reflect our commitment to revolutionizing the food industry," explained Arik Kaufman, CEO of Steakholder Foods. 
Sign up for the Powder & Bulk Solids Weekly newsletter.
You May Also Like
---