Sludge Farm to Pay State of Alabama $77K for Waste Violations
Sludge Farm to Pay State of Alabama $77K for Waste Violations
An out-of-state waste company has agreed to pay $76,800 to resolve alleged violations of Alabama's rules for using food processing waste as fertilizer.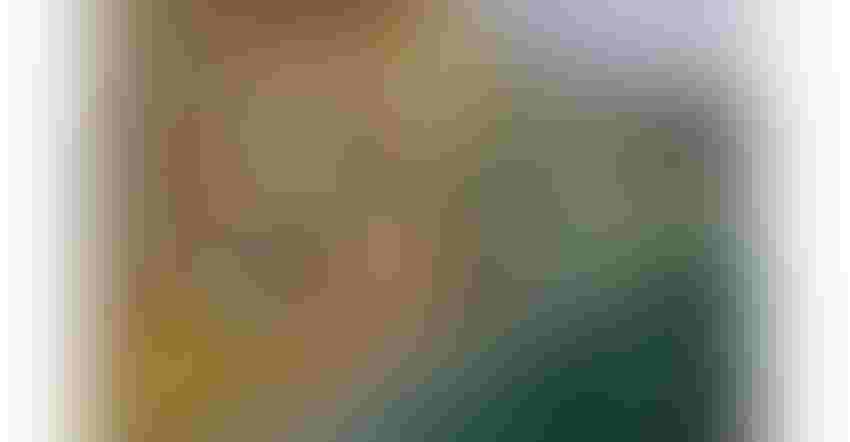 Arkansas waste company Denali Water Solutions will pay $76,800 to resolve alleged violations of Alabama's rules for using food processing waste as fertilizer.
Image courtesy of Roman Mykhalchuk via Getty Images
Arkansas-based Denali Water Solutions, operated a "sludge farm" in Morgan County, where poultry processing waste was stored in large lagoons at an old dairy farm before being mixed and spread on fields across Alabama.
The Alabama Department of Environmental Management posted details of the agreement with Denali on its website last week.
In addition to paying the fine, Denali will be required to clean out the three waste lagoons at the Hidden Valley site in Morgan County, and to submit plans to ADEM to remediate the site, according to Alabama's news site AL.com.
The waste stored at the Morgan County site and spread on fields across the state, called biosolids, usually are made of the solid remnants left behind from a wastewater treatment plant at an industrial facility or a sewage treatment plant.
The consent order — a negotiated settlement between ADEM and Denali — will resolve alleged violations at the Morgan County farm and at five sites where the material was spread as fertilizer.
"We believe the terms of the consent order are appropriate, and we have already begun implementation of some of the items described in the consent order," a Denali spokesperson told AL.com in an email on April 7.
ADEM issued a cease-and-desist order to Denali last April, after AL.com reported on the sludge farm and its impact on nearby residents. The order cited overflows from the company's storage lagoons, and evidence that the liner for the largest holding pond was torn. The inspector noted that the liner "appeared to have been compromised and was observed to be floating on the surface" of the pond.
ADEM also cited Denali for violations in spreading the waste in five locations: Phenix City, Hanceville, Glencoe, Holly Pond, and Clayton.
These violations included applying sludge within 500 feet of occupied dwellings, and spraying within 100 feet of property boundaries and within 100 feet of surface waters.
The new consent order will take the place of the 2022 cease-and-desist order. 
In 2021, ADEM issued Denali a cease-and-desist order at the site. The cease and desist was eventually resolved when Denali agreed to pay a $34,500 fine and to inject the poultry processing waste into the soil rather that spraying it above the surface.
According to ADEM records, Denali has applied biosolids at numerous locations across Alabama, including in Barbour, Blount, Calhoun, Chambers, Clay, Colbert, Cullman, Dallas, DeKalb, Etowah, Franklin, Jackson, Lauderdale, Lawrence, Lee, Marshall, Mobile, Morgan, Russell, Sumter, Talladega, and Tuscaloosa counties.
Sign up for the Powder & Bulk Solids Weekly newsletter.
You May Also Like
---