Seaboard Foods Pork Plant Fined $27K for Health Hazards
Seaboard Foods Pork Plant Fined $27K for Health Hazards
OSHA found that workers at the firm's Guymon, OK facility were exposed to ergonomic hazards linked to repetitive motion and lifting.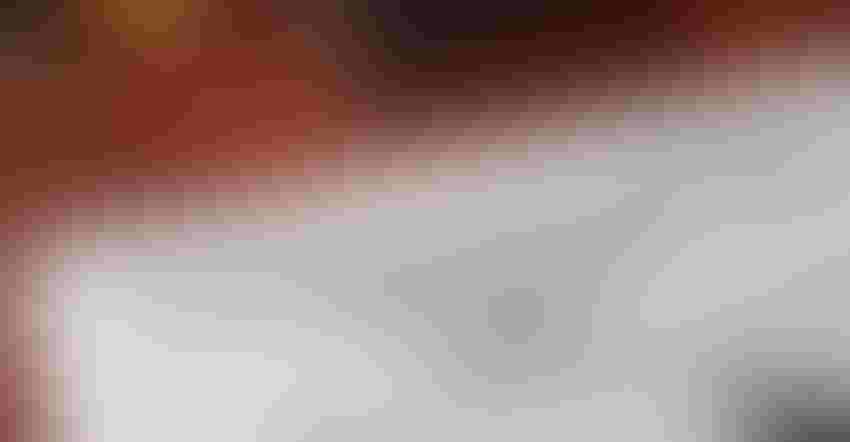 Representative image
Image courtesy of designer491 / Alamy Stock Photo
The US Department of Labor's Occupational Safety and Health Administration (OSHA) cited a Seaboard Foods pork processing and packing plant in Guymon, OK for health hazards and issued a proposed fine of $27,306.
A six-month investigation by the agency resulted in one serious health violation for exposing workers to ergonomic hazards linked to repetitive motion and lifting. The agency also sent medical-related hazard alert letters to Seaboard Foods.
"Repetitive motion and overexertion can leave workers with chronic and life-changing medical conditions," OSHA Area Director Steven A. Kirby in Oklahoma City said in a release. "Employers who implement required workplace safety measures, track injuries, and identified needed improvements can protect workers from suffering painful, debilitating injuries. We encourage workers to contact us to understand their rights and urge employers to learn how to prevent musculoskeletal disorders."
Work-related musculoskeletal disorders are one of the most common causes of lost or reduced work time, according to OSHA.
The company has 15 business days after receiving the citations to comply, contest the findings before an independent panel, or request an informal conference with an OSHA area director.
Sign up for the Powder & Bulk Solids Weekly newsletter.
You May Also Like
---