Scoular Wraps Up Grain Handling Facility Expansion
Scoular Wraps Up Grain Handling Facility Expansion
The company quadrupled the amount of upright storage space and made other upgrades at its Adrian, MO grain handling facility.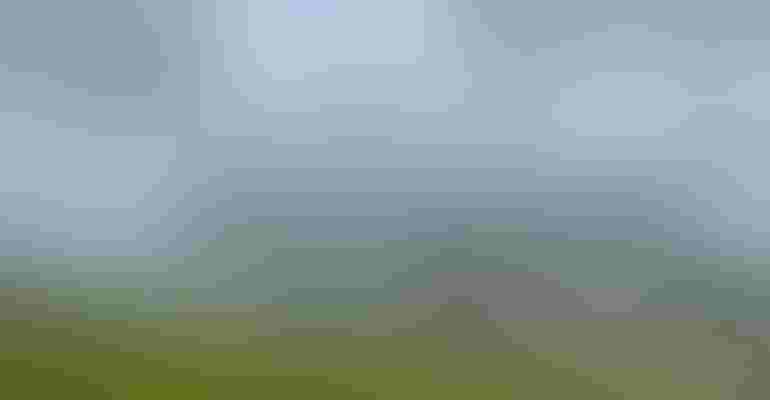 The Scoular grain handling facility in Adrian, MO.
Image courtesy of Scoular
American agriculture supply chain solutions firm Scoular announced this week that an upgrade project at its Adrian, MO grain handling facility has reached completion, tripling the location's grain unloading speeds and boosting the site's grain storage space.
The company said an uptick in demand for soybeans, including renewable diesel, and higher yields, drove its decision to expand the location. Matt O'Hern, the facility's manager for the last decade, oversaw all phases of construction.
"This investment is critical to better serving Farmers and strategically enhancing our network in the region," Ron Bingham, senior vice president and Grain Division manager, said in a company release Monday. "Matt and his team have done an outstanding job serving our customers, and this upgrade demonstrates our commitment to providing a modern, efficient facility for them."
The amount of upright storage space was quadrupled to 1.2 million bu and its ground storage assets were doubled. Scoular also quadrupled the facility's track capacity to 110 cars.
Located about an hour south of Kansas City, the site is situated along the MNA short line railroad and serves a number of markets, including soybean processors, poultry feeders, and flour mills. The facility also handles corn and wheat.
Sign up for the Powder & Bulk Solids Weekly newsletter.
You May Also Like
---