Russia Needles US Food & Beverage Company Subsidiaries
Russia Needles US Food & Beverage Company Subsidiaries
Russia has taken over assets of two food and beverage company subsidiaries in the country.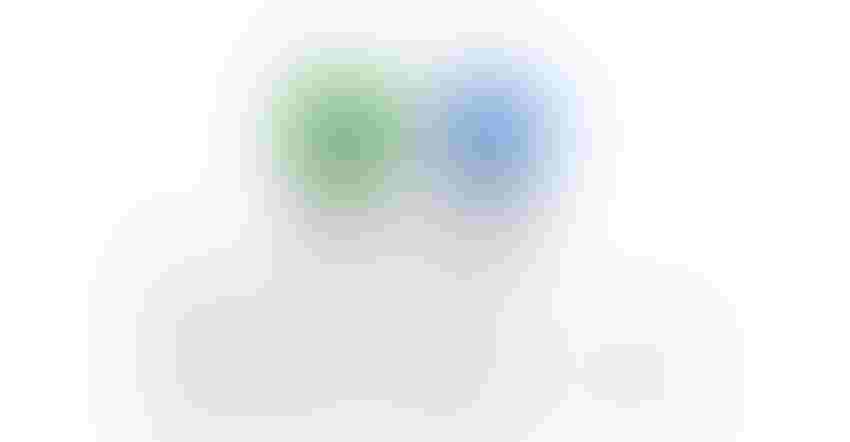 US and Europe have made a move to exit Russia with their subsidiaries, but the country is not making it easy and is taking their assets.
Image courtesy of Danone
In a move on US subsidiaries, Russia has taken over Danone assets, making it harder for the food company to exit the country.
Russia also has taken over the assets of Danish brewing company Carlsberg.
President Vladimir Putin signed a decree Sunday to temporarily transfer control of Danone's local subsidiary to Russia's Federal Agency for State Property Management. 
Danone said in a statement it "is investigating the situation." This is the second time Russia has seized assets from Western companies since unveiling an April decree that allows the state to take operational control of businesses from "unfriendly" states.
On October 14, 2022, Danone launched a process to transfer the control of its EDP Business in Russia, which was progressing according to the expected schedule.
Now, Danone is preparing to take all necessary measures to protect its rights as shareholder of Danone Russia, and the continuity of the operations of the business in the interest of all stakeholders, in particular its employees.
Companies in the US and Europe have moved to offload their operations in Russia but the country has not made it easy.
In December, the country ruled that companies from "unfriendly" states must sell their local assets at a 50% discount based on a valuation determined by Russia. Sellers must then pay an exit tax for one to two years, or commit to an upfront fee worth 10% of the sale price.
The Russian government statement said it was transferring Baltika Breweries to the temporary management of the Russian Federal Agency for State Property Management. The Carlsberg Group has not received any official information from the Russian Authorities regarding the presidential decree or the consequences for Baltika Breweries.
Carlsberg's sale of its assets in Russia is now "highly uncertain." An agreement to sell its Baltika Breweries was signed June 23, and Carlsberg said it "finds this development unexpected" given it has operated in Russia in accordance with local regulation.
More than 1,000 companies have announced they would curtail operations in Russia since the country invaded Ukraine last February, according to the Yale School of Management. Many food companies — including Cargill and ADM — have scaled down some operations, but have not left the country yet.
Sign up for the Powder & Bulk Solids Weekly newsletter.
You May Also Like
---