Pet Food Firm Expands Recall of Contaminated Dry Food
Pet Food Firm Expands Recall of Contaminated Dry Food
Midwestern Pet Foods said it is cooperating with the FDA on a second recall of dry cat and dog food.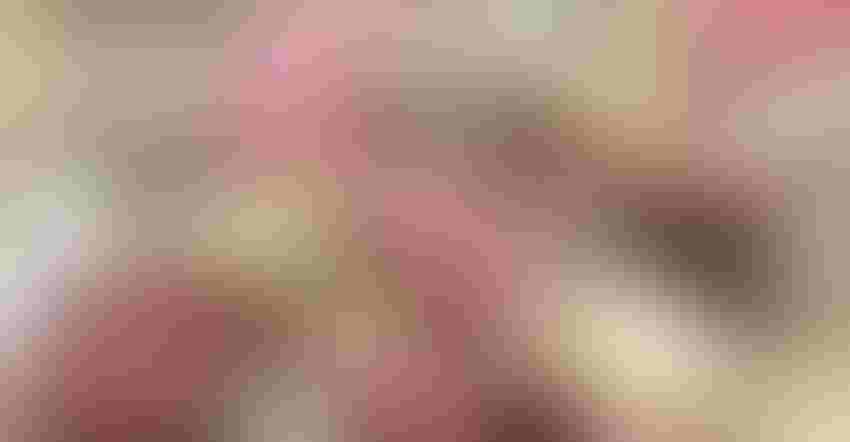 Representative image
Image courtesy of Pixabay
Pet food manufacturer Midwestern Pet Foods Inc. is expanding a voluntary recall it initiated in December for dog and cat food made at its Chickasha, OK plant that exceeded acceptable limits of Aflatoxin, a toxin made by a type of mold on corn and other grains.
Midwestern Pet Foods issued the first recall for several lots of its Sportmix brand dog and cat food on December 30 after several reports of deaths and illnesses in dogs emerged. A company announcementposted to the FDA's website this week said the firm is now recalling other dry cat and dog food products manufactured at the facility that included corn as an ingredient because those goods could also have high levels of the toxin
"Until recently, throughout our long history, we've never had a product recall," the company said in a statement posted to its website. "Though still limited in scope, in cooperation with the FDA and out of an abundance of caution, we have expanded the voluntary recall to include addition corn-containing lot codes of Sportmix, Pro Pac Originals, Splash, Sportstrail, and Nunn Better dry dog and cat foods produced in our Oklahoma Kitchen with an expiration date on or before July 9, 2021."
CBS News reported Tuesday that the contaminated pet food has been connected to the deaths of over 70 dogs and illness in 80 other canines. The company's announcement states that there have been "no reports of illnesses and deaths in dogs associated with certain lots of products."
Pet owners are warned to not feed their pets or other animals the recalled food and to wash and sanitize pet food bowls, cups and storage containers that came into contact with the products.
"We continue a thorough review of our facilities and practices in full cooperation with FDA in an effort to better serve our customers and pet parents who put their trust in us," Midwestern Pet Foods' statement said.
Sign up for the Powder & Bulk Solids Weekly newsletter.
You May Also Like
---