Pet Food Company Launches Brands Made with Cultured Meat
Pet Food Company Launches Brands Made with Cultured Meat
Cult Food Science Corp. is expanding its pet food division that will leverage cultivated ingredients in its pet foods.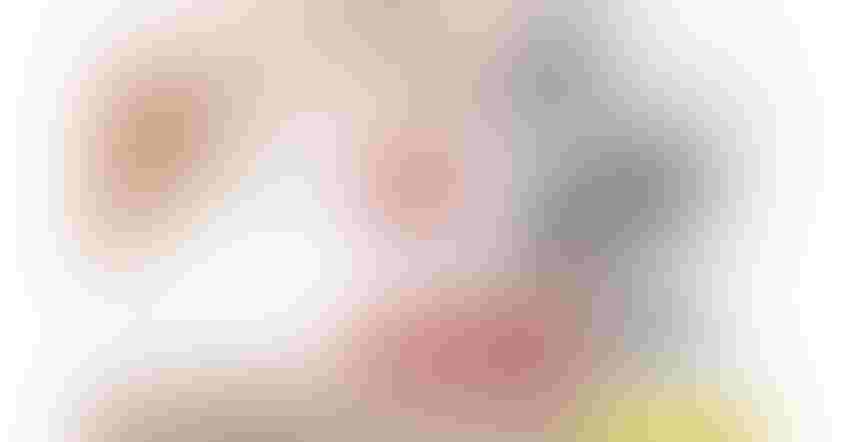 Cult Food Science has launched three pet food brands, and all will include cultured meat.
Image courtesy of AndreyPopov via Getty Images
Cult Food Science Corp., a pioneer in the investment, development, and commercialization of cellular agriculture technologies and products, is expanding its pet food division through the launch of three new consumer brands.
The new brands will include cultivated ingredients in partnership with the company's portfolio companies, aiming to be one of the first mover in making cultured meat available for pets in North America.
Using cell-based technologies to enable nutrient dense protein for our pets, without harming other animals, is an innovative approach for the pet food market. CULT Food Science is launching these brands to be on the leading edge of the shift toward ethical, sustainable-meat consumption for pets.
"These new brands and products are focused on providing better food options for our pets. High-quality inputs for pet foods can be hard to achieve using traditional sources such as '4D' meats," said Lejjy Gafour, CEO of Cult. "But cell-based ingredients can provide the potential for healthier and safer options for the pets we love. I am excited to launch these brands to further accelerate our mission of making cell-based foods part of everyday life."
Noochies! (formerly Because Animals brand) is one of the new brands. It uses a patented, cell-cultured nutritional yeast called Bmmune to make premium cat and dog foods with comparable nutrient specifications to beef or lamb. Bmmune is a high protein, all-natural blend that contains all 10 amino acids.
The product line includes high nutrition supplements, single ingredient treats, and complete nutrition foods that are made with a patented blend of cell-cultured nutritional yeast and fermented proteins.
The brand also includes a high protein, umami, animal-free treat just for cats, the first of its kind in North America.
The products are slated to launch in Q3 2023. Read more about Bmmune here.
The second new brand, Indiana Pet Foods, is, you guessed it, based in the heartland of the hoosier state. Indiana Pet Foods is a cell-based dog food and treat brand made with high purity, tier-1 collagen, formulated for active and senior dogs. With cell-cultured collagen, Indiana Pet Foods can deliver wholesome, premium nutrition to dogs, with lower environmental impact.
Finally, Marina Cat is focused on the health benefits of ocean-derived ingredients that promote longevity and immunity. It's a modern treat for cats, exclusively using cell-based fish and marine ingredients, avoiding high-impact ocean harvesting, but extending all nine lives of our feline friends.
Sign up for the Powder & Bulk Solids Weekly newsletter.
You May Also Like
---