Pepsi Celebrates 125 Years
Pepsi Celebrates 125 Years
The beverage gets a new logo, packaging.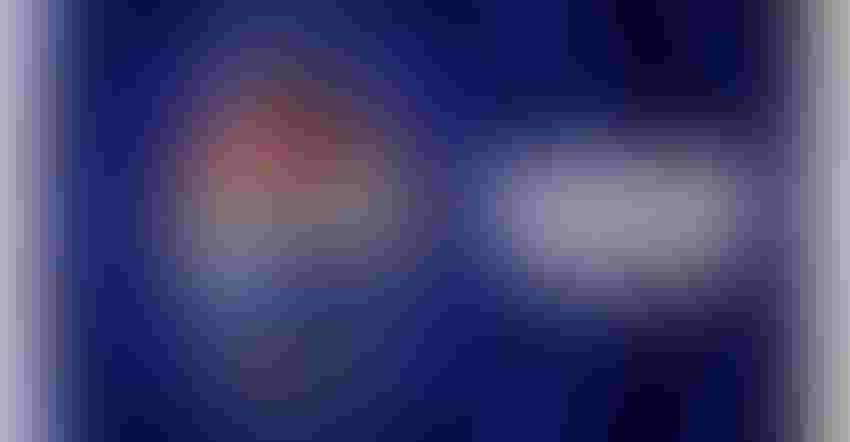 PepsiCo is celebrating 125 years and opening a new restaurant.
Image courtesy of PepsiCo
PepsiCo is celebrating the 125th anniversary this month of its iconic soda.
On August 28, 1898, in New Bern, NC, pharmacist Caleb Bradham renamed "Brad's Drink," his popular non-alcoholic digestif, "Pepsi-Cola." And 125 years later, Pepsi has become one of the world's most recognizable brands.
In its next era, while honoring its legacy, the brand's new logo and new packaging begin to roll out in stores nationwide.
In honor of its 125th birthday, Pepsi will celebrate its iconic history where it has lived at the center of pop culture — in sports, music, and entertainment — and look ahead to the brand's next 125 years.
On August 28 the brand will be offering free Pepsi to everyone across the US, and over the course of the 125 days leading up to New Year's Eve, the brand will launch 125 various types of programming including immersive events, social content moments, and giveaways.
Each touchpoint and its corresponding programming will revisit and reimagine the moments fans have cherished throughout the brand's rich history just as the new Pepsi logo, which pays homage to past brand looks, is unveiled.
"Pepsi has become an iconic brand over the past 125 years with a rich legacy of challenging the status quo in pursuit of enjoyment, both in the beverage industry and pop culture at large. As we celebrate the brand's historic milestone over the next 125 days, we will honor some of our most cherished cultural moments as we look ahead towards our next chapter with the rollout of the new Pepsi logo and visual identity," said Todd Kaplan, chief marketing officer, Pepsi. 
To kick off the 125th birthday celebrations, Pepsi is announcing the opening of The Pepsi 125 Diner — a unique, immersive restaurant experience set to open in early October in New York City. The new place was inspired by the timeless American diner, as well as the role diners have played as a setting for some of the most memorable moments of Pepsi, including "Is Pepsi OK," "The Pepsi Girl," "Pepsi-Cola Soda Shop" and many more.
Sign up for the Powder & Bulk Solids Weekly newsletter.
You May Also Like
---