OSHA Hits Pilgrim's Pride with $110K Fine After Ammonia Leak
OSHA Hits Pilgrim's Pride with $110K Fine After Ammonia Leak
The regulator cited the protein producer for failing to implement and maintain a process safety management program at its Canton, GA plant.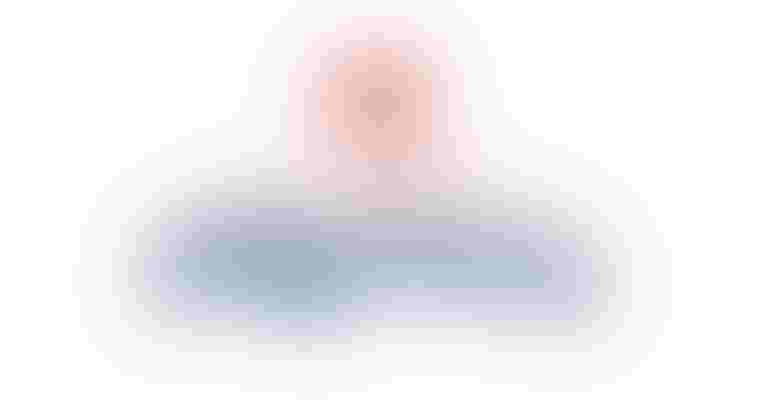 Image courtesy of Pilgrim's Pride Corp.
The US Department of Labor's Occupational Safety and Health Administration (OSHA) issued nine serious citations to Pilgrim's Pride Corp. linked to an ammonia leak at the firm's Canton, GA poultry processing plant in January, an agency release announced Monday.
Two workers were hospitalized and about 50 workers were forced to evacuate the facility when an ammonia leak occurred on Jan. 19, 2022. Federal inspectors determined that uncontrolled temperature and pressure conditions on an ammonia refrigeration system contributed to the release of ammonia. During the incident, liquid and vapor ammonia were dispersed in the air and engulfed the emergency exit doors that discharged outside. One worker also received treatment on scene.
OSHA said the citations were linked to inadequately implementing and maintaining the process safety management program for controlling anhydrous ammonia hazards in industrial refrigeration systems. Investigators found the company failed to confirm a pre-startup safety review before introducing a highly hazardous chemical into an existing process, and include instructions to address process deviations; train workers on the physical and health hazards of anhydrous ammonia; ensure exit signs were properly illuminated and clearly identified; and maintain safe walking and working surfaces.
"The failures identified in this case are inexcusable," said OSHA Area Office Director Joshua Turner in Atlanta-East in a release. "This incident should serve as a reminder to employers of their legal obligation to maintain a complete and up-to-date process safety management program, and ensure workers are trained on the dangers of hazardous chemicals and the importance of following safety precautions."
Pilgrim's Pride faces a fine of $110,630. The firm has 15 business days after receiving the citations to comply, request an informal conference with OSHA's area director, or contest the findings before an independent panel.
Another ammonia leak at the Pilgrim's Pride poultry facility in Gainesville, GA injured five workers in June, Powder & Bulk Solids reported. Ammonia leaks occurred two nights in a row at the company's Waco, TX poultry processing plant in March. 
Sign up for the Powder & Bulk Solids Weekly newsletter.
You May Also Like
---