Odor from Pet Food Facility Still a Nuisance Nearly 3 Years Later
Odor from Pet Food Facility Still a Nuisance Nearly 3 Years Later
The company even received a tax break to rid the odor with equipment and an expansion.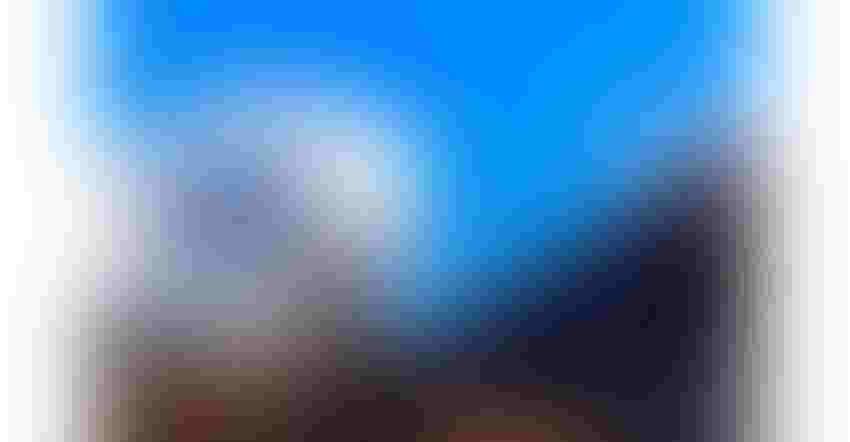 Wellness Pet Food was to clear up an odor issue that the city of Mishawaka (IN) received complaints on, but three years later, it's still a problem.
Image courtesy of igorbondarenko / iStock / Getty Images Plus
Wellness Pet Food manufacturing has met with Mishawaka Common Council (IN) over the last few years due to an odor coming from the facility that has impacted the local neighborhood.
In late 2021, the Mishawaka Common Council gave the pet food company a tax break to fix the issue.
That was rescinded in May of this year, when the Common Council did not see a positive result removing the smell.
The tax breaks were in place to help the company expand the plant and to install odor abatement equipment.
In the past two years, only a fraction of the improvements promised have happened, reported local news WSBT 22.
Wellness Pet reportedly installed about $6 million in new odor abatement equipment at the plant. The installation was completed in March 2023, and the system was still being tweaked. However, no expansion has been built.
WSBT asked local neighbors about the issue. Travis Vena, who has lived in the area more than 20 years, said that "it seems like they're building a filter stack and it'll be tall as can be one day and it'll be short the next, and overnight I've watched them take it up and down, and it is definitely playing a role in the quality of air around here."
Some neighbors are pleased with improvements they have seen, which includes less work on the weekends and less odor. One Common Council Member who lives in that area said he hasn't gotten many complaints in the last four months.
Sign up for the Powder & Bulk Solids Weekly newsletter.
You May Also Like
---