New Plant-Based Protein Production Site Opens in Midwest
New Plant-Based Protein Production Site Opens in Midwest
Israel-based ICL Group's new 10,000-sq-ft plant in St. Louis, MO has an initial capacity of about 15 million lb/yr.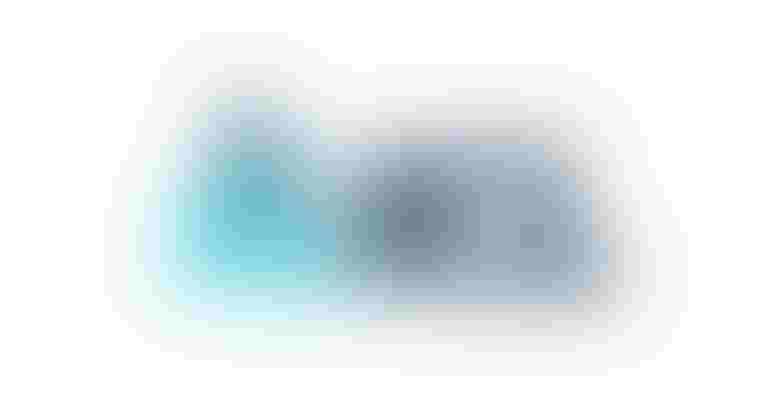 Image courtesy of ICL Group
Specialty minerals firm ICL Group announced Thursday that it opened a new, 10,000-sq-ft production facility for plant-based protein products in St. Louis, MO. Located on a 19-acre campus, the ICL Food Specialties manufacturing site will increase the size of the company's portfolio and increase its capacity by about 15 million lb/yr.
"This new facility will help meet the growing demand for innovative plant-based foods and meat alternatives – especially ones that deliver an eating experience similar to that of conventional meat products," Chris Millington, executive vice president of Food and Phosphate Specialty Products for ICL, said in a company release. "Food manufacturers are looking for meatless options that will offer sustainable, functional, and nutritional value in the meat-alternative category, and we're proud to provide them with a solution."
ICL's St. Louis location will process plant protein into fibers that have a texture similar to traditional meat. The non-GMO, vegan, allergen-free products can be used in food applications to replace seafood, meat, and poultry.
"From health issues to environmental and sustainability concerns, there are many reasons for the trending movement toward more sustainable lifestyle and diet choices," said Paul Petersen, global alternative proteins leader for ICL Food Specialties, in a statement. "Our team at ICL Food Specialties is committed to keeping up with these trends and innovating in areas beyond traditional meat alternatives."
The company also operates corporate offices, a production campus, and a research and innovation hub in the St. Louis area.
Sign up for the Powder & Bulk Solids Weekly newsletter.
You May Also Like
---