Nestlé Sets 2030 Sales Target for Its Nutritious Products
Nestlé Sets 2030 Sales Target for Its Nutritious Products
The food giant wants to support balanced diets by amping up sales of its healthier products.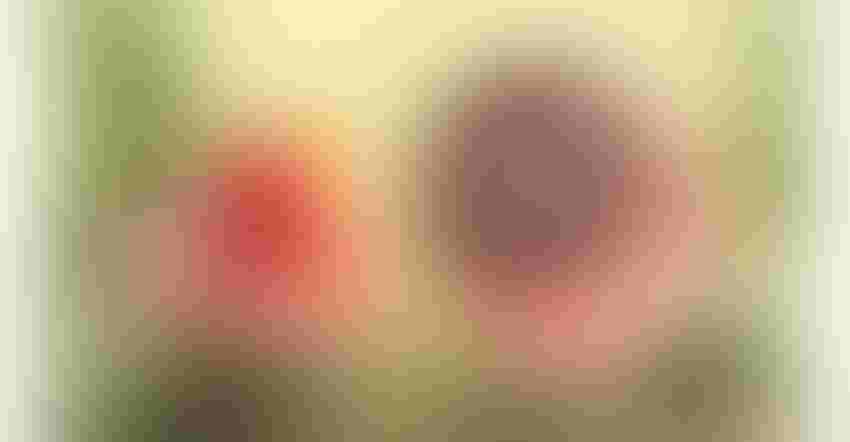 The food giant is increasing its focus on nutrition and balanced diets. To do so, it has set a target for boosted sales of its healthy food products.
Image courtesy of Peter Dazeley / The Image Bank via Getty Images
Nestlé plans to grow sales of its more nutritious products by CHF 20-25 billion (US $217.7 to $272.1 billion) by 2030. This represents about 50% growth over 2022 sales, according to the company. 
As a company that stands for Good food, Good life, Nestlé is also stepping up its measures to help people enjoy a balanced diet.
The target applies to Nestlé products with a Health Star Rating (HSR) of 3.5 stars or more together with its specialized nutrition products, including baby foods, vitamin and mineral supplements, and medical nutrition. These already account for close to 60% of the company's food and beverage sales. The HSR system is a government-endorsed nutrient profiling model used for front-of-pack labeling in some countries and by the Access to Nutrition Index.
Infant formula for children 0-12 months and Nestlé's PetCare portfolio are excluded from the target. PetCare represents 19% of the company's global sales and is one of its fastest-growing categories.
Nestlé will continue to invest significantly to renovate existing products, and to drive innovation. It will also expand micronutrient fortification opportunities and grow its affordable offerings. It will also further develop its portfolio of products and recipes created using plant-based ingredients.
To guide people toward a balanced diet, Nestlé will strengthen its responsible marketing of indulgent products, in particular those from its confectionery and ice cream categories. Specifically, it will ensure that all children's confectionery and ice cream portions will be 110 kilocalories or less, and all multi-serve products from these two categories will have clear front-of-pack portion guidance, where local regulation allows.
These changes will be rolled out within the next three years, starting in spring of next year in the UK where Nestlé will provide more visually intuitive front-of-pack portion guidance on confectionery. They come on top of Nestlé's decision to voluntarily restrict its marketing to children under the age of 16, which came into effect at the beginning of July this year.
To increase consumers' understanding of a balanced diet and how Nestlé products can fit into such a diet, the company will provide more guidance via new and existing digital services and tools, such as My MenuIQ or NutriPlato. These platforms provide nutritious recipes, menu planning, healthy lifestyle tips, and recommendations for more nutritious choices.
Earlier this year, Nestlé became the first company to report on the nutritional value of its global portfolio, using HSR. The 2022 analysis of the nutrition value of the company's portfolio (excluding PetCare products) showed 37% of sales came from products with an HSR of 3.5 or more, meeting the threshold generally considered as more nutritious.
An additional 20% of sales came from specialized nutrition products. Products with an HSR of between 1.5 and 3.5 accounted for 22%, and products below an HSR of 1.5 for 21%.
Sign up for the Powder & Bulk Solids Weekly newsletter.
You May Also Like
---