Nestlé Reinforces Commitment to Professional Development for Youth
Nestlé Reinforces Commitment to Professional Development for Youth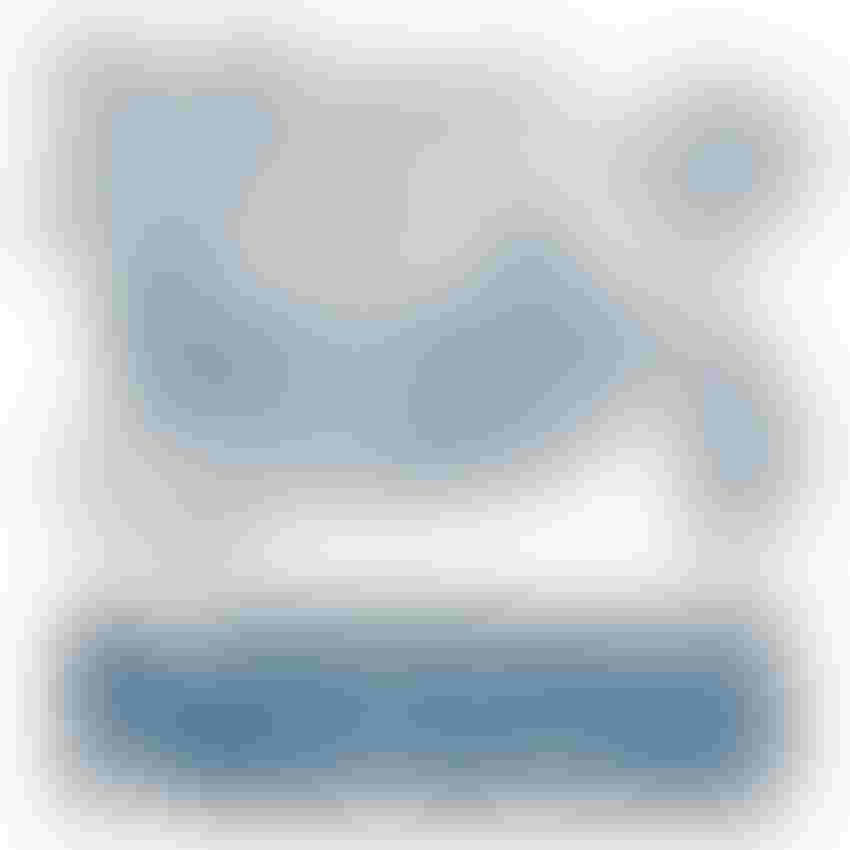 Nestle-Logo.png
The second Mercosur Youth Summit took place for the first time in Brazil, with Nestlé bringing together 58 partner companies to reaffirm their commitment to young people from Argentina, Brazil, Paraguay and Uruguay, and offer 45,000 opportunities for jobs and on the job training by the end of 2020.
Under Nestlé's leadership, the "Alliance for YOUth" was launched last year during the Mercosur Youth Summit in Montevideo, Uruguay, joining forces with companies from the private sector, the International Youth Organization for Ibero-America (OIJ) and the governments of the four Mercosur countries to promote youth employability and entrepreneurship. Building on its success, the "Alliance for YOUth" is increasing its commitment from 40,000 to 45,000 professional development opportunities for young people in Mercosur.
According to the International Labor Organization, one out of five young people in Latin America cannot find employment. On this occasion, Laurent Freixe, Nestlé CEO for the Americas said, "We continuously invest in the next generation of talent in order to provide them with the skillset that will be required for the jobs of the future and to help them have a prosperous career development. We want young people to become successful innovators, entrepreneurs and creators regardless of their field or level of expertise."
With the attendance of representatives of the Government of the State of São Paulo, the Ministries of Labor and Education of Argentina, Brazil, Paraguay, and Uruguay, the Government of Switzerland, the World Labor Organization, the Inter-American Development Bank, entrepreneurs and young people, the summit focused on the future of work and dual education, as well as the important role of agriculture as a catalyst for the economic and social development of the four countries. As a conclusion, the "Mercosur Youth Employability Agreement" was signed by Nestlé and 58 companies, committing to offer more than 45,000 opportunities for the professional development of young people from Mercosur by 2020.
Click Here for More Breaking News Updated throughout the Day
Sign up for the Powder & Bulk Solids Weekly newsletter.
You May Also Like
---