Nestlé Ranked as a World's Most Attractive Employer
Nestlé Ranked as a World's Most Attractive Employer
The annual survey is conducted by global employer branding company Universum.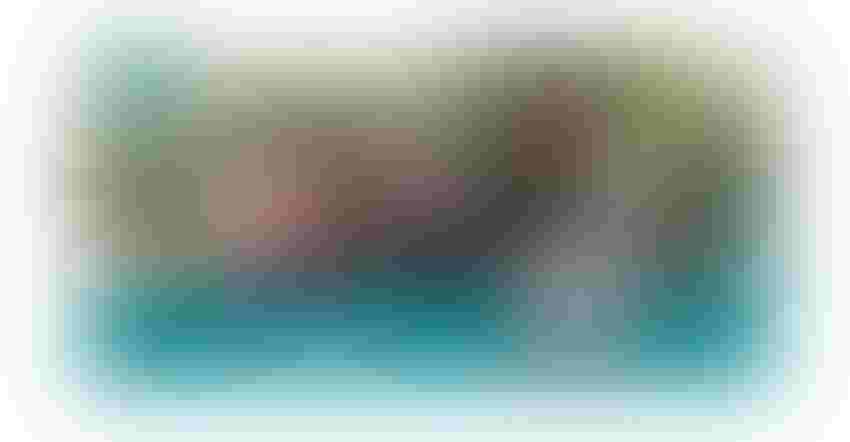 An annual survey by Universum named Nestle a world's most attractive employer based on certain criteria.
Image courtesy of Nestlé
Every year Universum surveys over 1 million students and professionals worldwide to identify the brand image status of the most attractive employers.
Once again, Nestlé was recognized this year as one of the World's Most Attractive Employers in the survey. Nestlé was the highest ranked food and beverage company in the top 25 for business and engineering students, and among the top 50 companies for IT.
"To be one of the top companies that young graduates aspire to work for fills us with pride. A heartfelt thank you to the students who voted for us and to our people who work with passion and commitment every day to make Nestlé a place where you can #BeAForceForGood," said Béatrice Guillaume-Grabisch, executive vice president, global head of Human Resources and Business Services.
Through the Universum rankings, more than 175 000 business, engineering, and IT students rated the employers they perceived to be the most attractive to work for when making future career decisions. The key considerations for 2023 included flexibility, compensation, and diversity.
Nestlé ranks with the likes of Apple, Google, L'Oréal Group, Amazon, P&G, Unilever, and the Coca-Cola Co., Siemens, AB InBev, Heineken and PepsiCo, who were also listed as World's Most Attractive Employers in the Business area, which includes 50 companies.
In the Top 50 for Engineering, alongside Nestlé, others include Schneider Electric, Bosch, Johnson & Johnson, and Siemens.
The third category is IT. Some companies making the ranks are Google, Microsoft, IBM, Deloitte, Facebook, Siemens, Lenovo, and McKinsey and Co.
According to Universum's research, both men and women rank high future earnings as their #1 consideration for a new employer, but beyond that, there are differences.
Women are more likely to seek out secure employment (#3), work-life balance (#5) and flexible work (#7) when compared to men.
Men are more likely to value a competitive base salary (#2) and good references for a future career (#4).
Sign up for the Powder & Bulk Solids Weekly newsletter.
You May Also Like
---