Nestlé Makes Changes to Executive Team and Board
Nestlé Makes Changes to Executive Team and Board
Nestlé Health Science's CEO is leaving end of year, with another company leader moving into the role.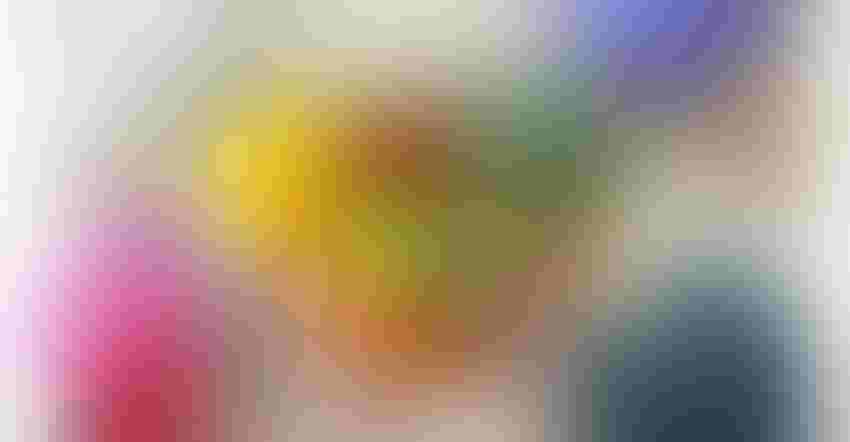 Current CEO Greg Behar leaves to pursue new professional interests.
Image courtesy of Chinnapong / iStock / Getty Images Plus
After nine years as chief executive officer of Nestlé Health Science, Greg Behar is leaving Nestlé on December 31, 2023.
Behar helped establish Nestlé Health Science as a leader in nutritional health solutions, growing the company's portfolio to capture attractive long-term trends and expanding into new geographic regions.
Coming on board into the role is Anna Mohl, currently head of International Business at Nestlé Health Science, as CEO of Nestlé Health Science and as executive vice president and member of the Executive Board of Nestlé S.A., effective January 1, 2024.
Anna Mohl has been with Nestlé for more than 20 years, starting with marketing and innovation roles at Gerber, Nestlé's US Infant Nutrition business. She joined Nestlé Health Science at its inception in 2010, where she led US Medical Nutrition marketing and Medical Nutrition sales before becoming CEO of Nestlé Health Science US. She was promoted to her current role in January 2021, where she leads Nestlé Health Science's global business in all markets outside the U.S.
"On behalf of our Board of Directors and Executive Board, I would like to recognize Greg's work in shaping and expanding Nestlé Health Science," said Mark Schneider, CEO Nestlé. "At the same time, we are thrilled to announce Anna Mohl as the next CEO of Nestlé Health Science. Anna brings a deep understanding of nutrition and health with a strong focus on consumers and patients around the world. She is an inspirational leader with a stellar track record who is ideally positioned to drive the growth and profitability of this business."
Nestlé S.A.'s Board of Directors also promoted David Rennie, head of Nestlé Coffee Brands and a member of the Executive Board of Nestlé S.A., to executive vice president effective January 1, 2024. The elevation of the role reflects the growing strategic importance of coffee as one of Nestlé's growth pillars. Rennie has further strengthened Nestlé's leadership position in coffee, driving profitable growth, strategic partnerships and market share.
Sign up for the Powder & Bulk Solids Weekly newsletter.
You May Also Like
---