Nestlé Closes 3 Plants in 2 States
Nestlé Closes 3 Plants in 2 States
The company's heath science division plans to lay off more than 300 workers.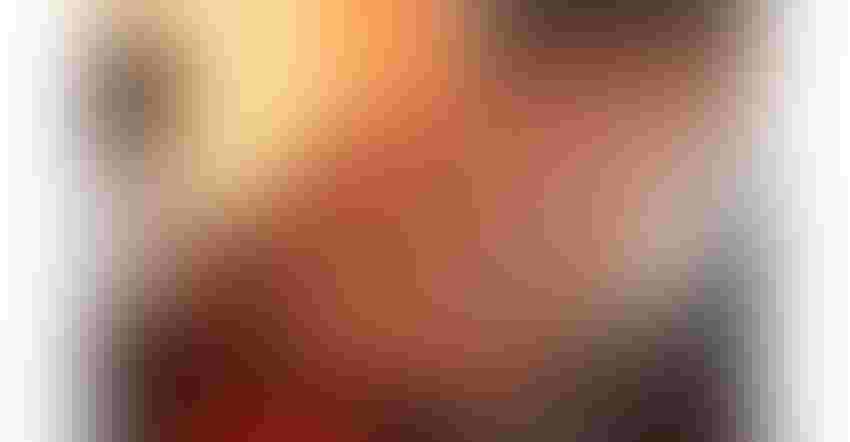 Nestlé has closed its century-old chocolate plant in Fulton, NY, and announced it is closing two plants in its health science division in Pittsburgh, PA. The food and beverage giant is looking at other avenues for growth.
Image courtesy of Greg Pease / Stone via Getty Images
Nestlé Health Science will close two plants next month in Pittsburgh, PA, and lay off 312 workers, according to a Worker Adjustment and Retraining Notification (WARN) Act notice dated April 28.
The company's HVL LLC (Atrium Innovations) and Pure Encapsulations plants will close permanently, with job terminations effective June 30, Chris Richardson, director of project management and HR special projects, said in the notice. The company is looking to consolidate its supply chain network to increase efficiency.
Nestlé Health Science acquired Atrium Innovations in 2017. The deal included dietary supplement brand Pure Encapsulations, as well as other companies.
The company announced last October intentions to close a 100-year-old chocolate plant in Fulton, NY, by spring. An article by The New York Times reported last week that it has come to fruition, closing its doors on May 1.
While these plants will close, the food and beverage giant has been investing elsewhere to keep pace with consumer trends. Earlier this year Nestlé Health Science announced plans to add two production lines to its factory in Eau Claire, WI, to meet demand for its Boost and Carnation Breakfast Essentials products.
Nestle is also discussing options for its instant coffee plant in northern New Jersey, which is considered to be less efficient due to its age.
Sign up for the Powder & Bulk Solids Weekly newsletter.
You May Also Like
---