MGP Ingredients to Acquire Beverage Alcohol Firm Luxco
MGP Ingredients to Acquire Beverage Alcohol Firm Luxco
The company is expanding its market position in the branded spirits sector through the transaction.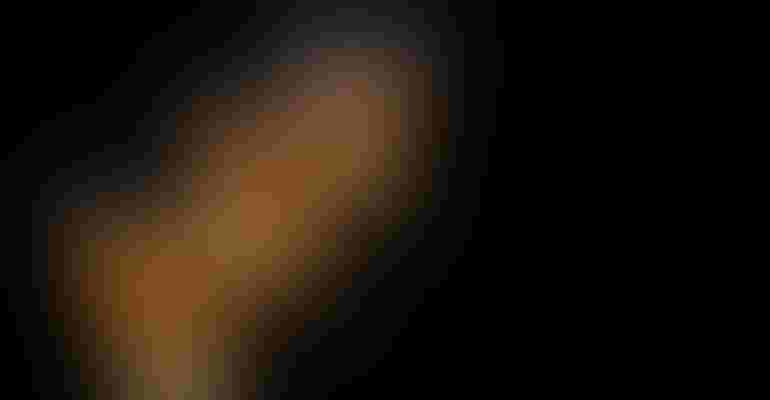 Representative image
Image courtesy of Pixabay
Distilled spirits and specialty wheat proteins and starches supplier MGP Ingredients Inc. has entered into a definitive agreement to purchase branded beverage alcohol firm Luxco Inc., the company announced in a release Monday. The deal will allow MGP to grow its market position in the branded spirits space.
"Luxco presents a unique opportunity to take a material step towards realizing our long-term strategy. It significantly expands our product line in the higher-value branded-spirits sector and increases our sales and distribution capabilities across all 50 states," MGP's president and CEO, David Colo, said in a statement. "We have enormous respect for the platform Luxco has built, and we're excited to add its portfolio of fast-growing premium distilled spirits brands with strong, cash-flow generating legacy brands."
MGP will pay Luxco shareholders an aggregate cash consideration of $238 million, but the sum is subject to customary adjustments for working capital, net indebtedness, and expenses related to the deal.
The beverage company's portfolio includes a number of spirits brands, including Ezra Brooks Bourbon Whiskey, Yellowstone Bourbon Whiskey, El Mayor Tequila and Everclear. Once the deal reaches completion, MGP said it expects Luxco will improve its gross margin and ability to generate cash flow.
"There is a clear strategic fit between Luxco and MGP and I believe this transaction represents a great outcome for Luxco employees and customers," said Donn Lux, chairman and CEO of Luxco, in the release. "I'm excited to continue my involvement with this blend of two well-positioned companies whose strong records of performance and commitment to excellence provide an attractive platform for continued growth."
MGP expects the deal to reach completion in the first half of this year.
The global market for alcoholic spirits is expected to grow at a CAGR of 3.45% between 2019 and 2028, according to a recent forecast by InkWood Research, increasing in value to $709.38 billion by the end of the period.
Sign up for the Powder & Bulk Solids Weekly newsletter.
You May Also Like
---