Kraft Heinz Scoops Up Condiments Maker Assan Foods
Kraft Heinz Scoops Up Condiments Maker Assan Foods
The company said the acquisition will support the growth of its retail and foodservice business in Europe, the Middle East, and Africa.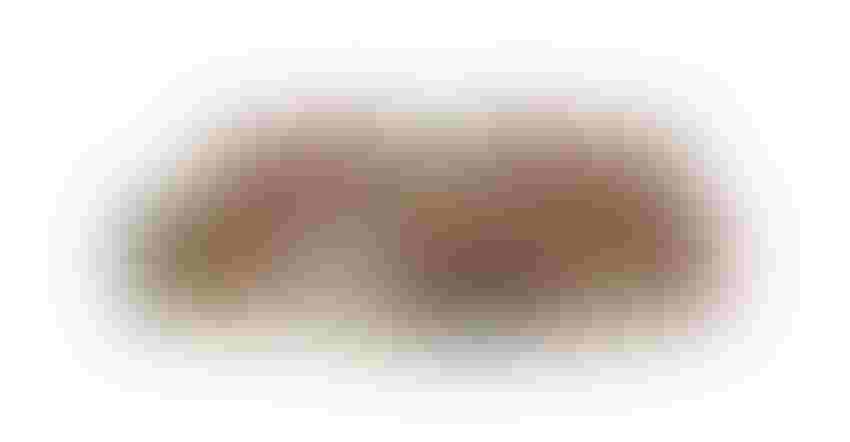 Image courtesy of Kraft Heinz
American food firm Kraft Heinz has entered into a deal to purchase sauces and condiments manufacturer Assan Foods from the Turkish firm Kibar Holding, positioning the company to grow its retail and foodservice business in Europe, the Middle East and Africa, a release announced Friday. The transaction has an enterprise value of $100 million.
The Turkey-based business has manufacturing plants in Balikesir and Izmir and has served as a certified production partner for Kraft since 2019.
"This is a great opportunity to accelerate our international growth strategy centered on Taste Elevation," Rafael Oliveira, International Zone President at Kraft Heinz, said in a statement. "We believe Assan Foods is a high-performance organization that brings best-in-class local innovation and production of sauces and tomato products, as well as a significant distribution network in the fast-growing foodservice channel, enabling us to further build our scale and agility by expanding the Heinz brand in Turkey, as well as our International Taste Elevation platform more broadly."
Assan Foods is based in Istanbul and manufactures a range of products including tomato paste, ketchup, mayonnaise, and pasta and meat sauces. Its goods are exported to about 50 countries across four continents.
Kraft expects the acquisition to close in the second half of 2021.
Powder & Bulk Solids reported earlier this month that Kraft closed the $3.35 billion sale of its nuts business to Hormel Foods Corporation. The company's divestiture includes the Planters brand, as well as Nut-rition, Cheez Curls, Cheez Balls, and Corn Nuts branded products.
Sign up for the Powder & Bulk Solids Weekly newsletter.
You May Also Like
---