Kraft-Heinz Announces Leadership Changes
Kraft-Heinz Announces Leadership Changes
All roles were filled with internal executives.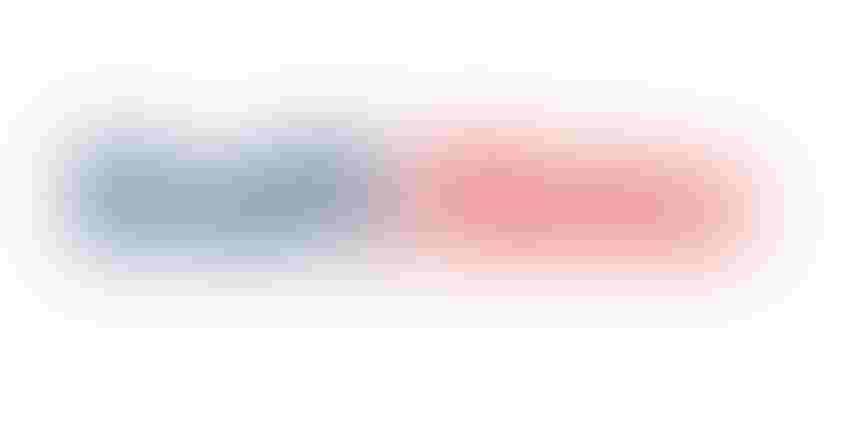 The new team will begin their positions in fiscal year 2024.
Image courtesy of Kraft Heinz
The Kraft Heinz Co. announced new members of its Executive Leadership Team, to go into effect in fiscal year 2024.
"Over the past four years under Miguel's leadership, we've made great progress and now have a solid foundation to build our future," said Carlos Abrams-Rivera, president of Kraft Heinz and incoming CEO. "Our strategic plan maps our 'jobs to be done' in each of our 'must-win' markets and defines the areas where we believe we need to focus to accelerate our growth. Our updated structure is designed to help us activate that strategy — with a focus on profitable growth and a dynamic omnichannel plan."
Each of these employees have been promoted to the following positions:
Pedro Navio, president, North America. Previously announced, Navio has been with Kraft Heinz since 2017, most recently in the role of president of Taste, Meals, and Away from Home in North America. In his current role, he reframed the Taste Elevation platform by repositioning Heinz and delivering a new product pipeline beyond ketchup. He also supported the transformation of the Away from Home business by reconnecting the company's brands with customers, moving from a sales channel only into a marketing powerhouse that brings innovation to partners and consumers. Prior to Kraft Heinz, he spent more than 15 years at Red Bull.
Willem Brandt, president, Europe and Pacific Developed Markets. Brandt has been at Kraft Heinz since 2021 in the role of Continental Europe president. During that time, he has significantly improved the company's top-line business in the region and reinvested in marketing and sales – helping the company win in Taste Elevation, Germany, and high-growth channels. Brandt spent 20-plus years at Unilever before joining Kraft Heinz.
Bruno Keller, president, West and East Emerging Markets. Keller has been with Kraft Heinz since 2014 and has held several roles, including managing director for South Europe; president, Canada; and most recently, president, Latin America, where he has driven top-line growth, accelerated profitability, and sales, and increased market share across all Latin America countries. He also championed the introduction of Agile Methodology across the business unit, accelerating the innovation agenda and implementing The Kitchen — an in-house marketing agency — in every LATAM market, enhancing the brand building capabilities in the region.
Cory Onell, chief Omnichannel Sales & Asia Emerging Markets officer. Onell will lead global omnichannel sales and go-to-market capabilities and tools to unlock growth across developed and emerging markets. Because of the uniqueness of Asia, specifically with its Go-To-Market Model, Asia Emerging Markets will be a standalone zone led by the Omnichannel Officer. Onell has been with Kraft Heinz since 2020 in the role of president of US Sales. In that role, he has embedded an omnichannel mindset and structure and strengthened our sales capabilities in the North America Zone. Prior to Kraft Heinz, Onell held various sales leadership roles at other CPG companies, including Campbell's and Mondelēz.
Diana Frost, chief growth officer. Frost will be responsible for accelerating growth globally through the Company's long-term plan, building brands through marketing excellence, and transforming the product portfolio through disruptive innovation. Frost has been with Kraft Heinz since 2020, most recently as chief growth officer for North America, where she established cross-functional marketing capabilities and measurement and built an accelerated pipeline of brand innovation. Prior to Kraft Heinz, Frost spent nearly 13 years at Mars.
"I am incredibly proud these are internal elevations as it reflects the quality of the talent and focus on people development at Kraft Heinz," said Abrams-Rivera. "I'm thrilled to welcome Pedro, Willem, Bruno, Cory, and Diana in their new roles, and I am confident these are the leaders to help take Kraft Heinz to the next level and power our growth as we set our course to lead the future of food."
In these roles, the executives named above will partner with Carlos Abrams-Rivera when he assumes the CEO role beginning in the 2024 fiscal year.
Sign up for the Powder & Bulk Solids Weekly newsletter.
You May Also Like
---