Kraft Enters Deal to Buy Condiments Maker Hemmer
Kraft Enters Deal to Buy Condiments Maker Hemmer
The American firm will acquire the Brazil-based condiments and sauces manufacturer Companhia Hemmer Industria e Comercio.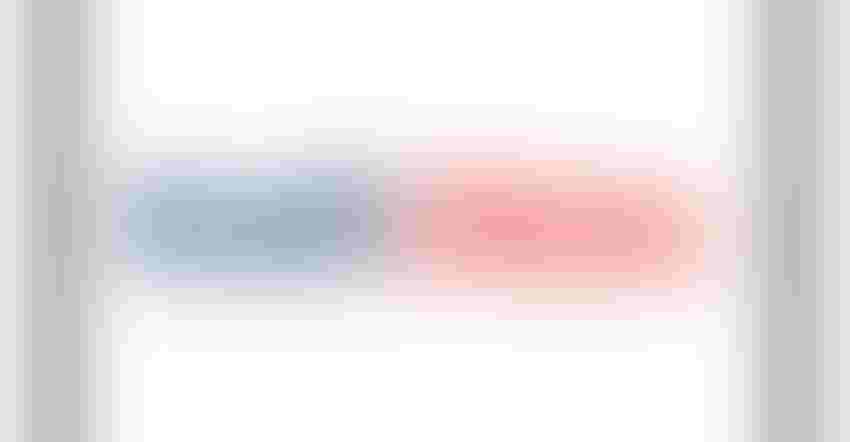 Image courtesy of Kraft Heinz
American food company Kraft Heinz is poised to expand its international footprint after it struck a deal to purchase Brazilian condiments and sauces maker Companhia Hemmer Industria e Comercio (Hemmer).
Taking on the 106-year-old firm will provide a greater array of taste solutions to Brazilian consumers and support the growth of Kraft's International Taste Elevation product platform, the company said in a recent release announcing plans for the transaction.
"This acquisition offers us a valuable opportunity to accelerate our international growth strategy centered around Taste Elevation – our portfolio of high-quality products that enhance the taste of food," Rafael Oliveira, international zone president for Kraft Heinz, said in a statement. "Hemmer is a legendary company in Brazil, growing net sales significantly, and will bring a delicious and diverse portfolio of products to Kraft Heinz."
Following the close of the sale, Hemmer will have access to Kraft's distribution network and go-to-market model, including the foodservice channel in the country.
"In the last few years, Hemmer has been further strengthening itself as a food company synonymous with flavor, quality, and portfolio variety. We are extremely honored by this potential acquisition and the entire expansion potential this negotiation offers by continuing our family history in the region," said Hemmer CEO Christian Luef in the release.
The transaction is subject to approval by Brazil's Administrative Council for Economic Defense (CADE).
Earlier this year, Powder & Bulk Solids reported that Kraft entered into an agreement to purchase sauces and condiments manufacturer Assan Foods from the Turkish firm Kibar Holding, positioning the company to grow its retail and foodservice business in Europe, the Middle East and Africa. The transaction had an enterprise value of $100 million.
Sign up for the Powder & Bulk Solids Weekly newsletter.
You May Also Like
---