King Milling Co. Building New Flour Mill in Midwest
King Milling Co. Building New Flour Mill in Midwest
The company is spending $42 million to construct a new facility in Lowell, MI that will have a capacity of 750,000 lb/day of flour.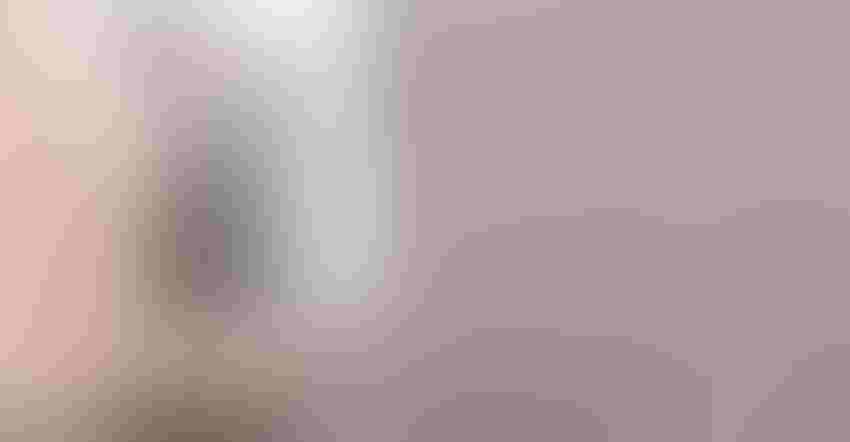 Representative image
Image courtesy of King Milling Co.
Wheat products manufacturer King Milling Co. is preparing to launch a $42 million project to construct a new flour mill in Lowell, MI, a recent company release announced. The 35,000-sq-ft facility has a planned capacity of 750,000 lb/day of flour.
"King Milling is proud of our century-plus presence in the Lowell community and the tremendous growth we have experienced since our humble beginnings in 1890," the firm's president, Brian Doyle, said in a statement. "This is the largest single investment we have made, and it will provide benefits to Michigan's agriculture and food processing sectors for years to come."
The location will include wheat storage silos, tempering bins, cleaning and sifting equipment, and bins for finished flour. Flour manufactured at the mill will be sold to bakers and food processing companies.
"This expansion is part of our commitment to being on the leading edge of milling technology and producing the highest-quality flour and wheat products for our customers here in Michigan and around the country," said Doyle.
King Milling currently operates three flour mills at its headquarters site in Lowell. The expansion stems from an uptick in demand for the firm's premium flours.
Six new jobs will be created during the mill's first two years in operation.
Sign up for the Powder & Bulk Solids Weekly newsletter.
You May Also Like
---