Kellanova Completes Separation of North American Cereal Business
Kellanova Completes Separation of North American Cereal Business
The company, formerly Kellogg, separated from WK Kellogg Co, resulting in two independent, public companies.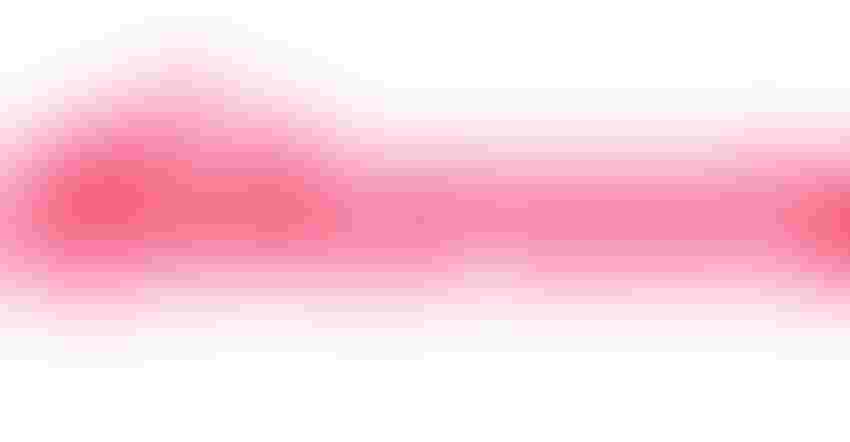 Kellanova, formerly Kellogg, has completed the separation of its North American cereal business, WK Kellogg Co, resulting in two independent companies.
Image courtesy of Kellanova
Kellanova, formerly known as Kellogg Co., announced the completion of the previously announced separation of its North American cereal business, WK Kellogg Co, resulting in two independent, public companies, each better positioned to unlock its full standalone potential.
The separation was achieved through the distribution of all of the shares of WK Kellogg Co to holders of Kellanova common stock at 12:01 a.m. EDT on October 2, 2023, with Kellanova shareowners receiving one share of WK Kellogg Co common stock for every four shares of Kellanova common stock held as of the close of business on the record date of September 21, 2023.
Kellanova will file its material separation agreements with WK Kellogg Co with the U.S. Securities and Exchange Commission ("SEC"). Please visit http://investor.kellanova.com for supplemental business and other information regarding the separation. A dedicated website providing ongoing information about the separation is available at https://www.unleashingourpotential.com.
"With the completion of the separation, Kellanova has entered a new era with a new name and a new ambition," said Steve Cahillane, Kellanova's chairman and CEO. "We are starting from a position of strength that is rooted in a century-old legacy as we embark on a journey to achieve our vision of becoming the world's best performing snacks-led powerhouse."
With projected 2024 net sales of approximately $13.4-$13.6 billion, Kellanova is a global snacks-led powerhouse with a portfolio of iconic, world-class brands, including Pringles, Cheez-It, Pop-Tarts, Kellogg's Rice Krispies Treats, MorningStar Farms, Incogmeato, Gardenburger, Nutri-Grain, RXBAR, and Eggo.
Kellanova also manufactures a suite of beloved international cereal brands, including Kellogg's, Frosties, Zucaritas, Special K, Krave, Miel Pops, Coco Pops, and Crunchy Nut, among others. Though the company's corporate name has changed to Kellanova, the Kellogg's brand will remain on its products around the world.
As a standalone company, Kellanova will benefit from greater operational focus and fit-for-purpose strategy and resource allocation, investing behind its differentiated brands in an effort to deliver consistently strong net sales and earnings growth over time. This growth is expected to be complemented by improved profitability to be achieved through operating leverage, a mix shift toward its most differentiated brands, building scale in emerging markets, and ongoing productivity and revenue growth management.
Kellanova will maintain dual campuses in Battle Creek, MI, and Chicago, IL, with its corporate headquarters in Chicago. Kellanova's three international regions in Europe, Latin America, and Asia Pacific, Middle East, and Africa (AMEA) will remain at their current headquarters.
Sign up for the Powder & Bulk Solids Weekly newsletter.
You May Also Like
---