Jensen Meat to Open Processing Plant for Plant-Based Meat
Jensen Meat to Open Processing Plant for Plant-Based Meat
The California-based protein products firm is expanding its portfolio to include plant-based alternatives.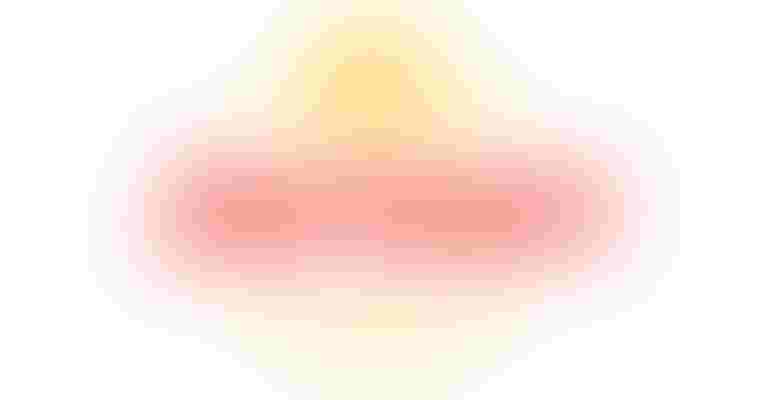 Image courtesy of Jensen Meats Co.
Ground beef processor and marketer Jensen Meat Co. recently broke ground on a new processing plant and launched expansion projects at its two existing plants to add capabilities for production of plant-based beef alternatives.
"With sixty years' experience, Jensen Meat has perfected how to process and pack quality ground beef," Abel Olivera, the firm's CEO, said in a company release. "We now want to leverage our world-class knowledge to create a cost-effective process for producing plant-based products."
The new processing facility enables the company to form new partnerships, test new processes, and boost its output of plant-based products. Jensen Meat said the site will include a range of capabilities, including blending, cooking, dry mixing, emulsifying, and hydrating, as well as bulk and patty forming for retail and foodservice products.
"We can create, process and pack plant-based products in ways that are cost-effective and innovative," said Olivera. "We want to help bright minds out there that have the same goal of creating healthy, low-cost foods from alternative sources of protein, which also play a part in reducing world hunger."
Jensen Meat expects work on the new production facility will be completed by this April.
Powder & Bulk Solids also reported this week that St. Louis-based Post Holdings formed a new partnership to distribute plant-based meats for Hungry Planet Inc.
Sign up for the Powder & Bulk Solids Weekly newsletter.
You May Also Like
---