JBS Vaccinates About 700 Workers at Illinois Plant
JBS Vaccinates About 700 Workers at Illinois Plant
Hundreds of workers at the firm's Beardstown, IL pork plant now have been vaccinated against COVID-19.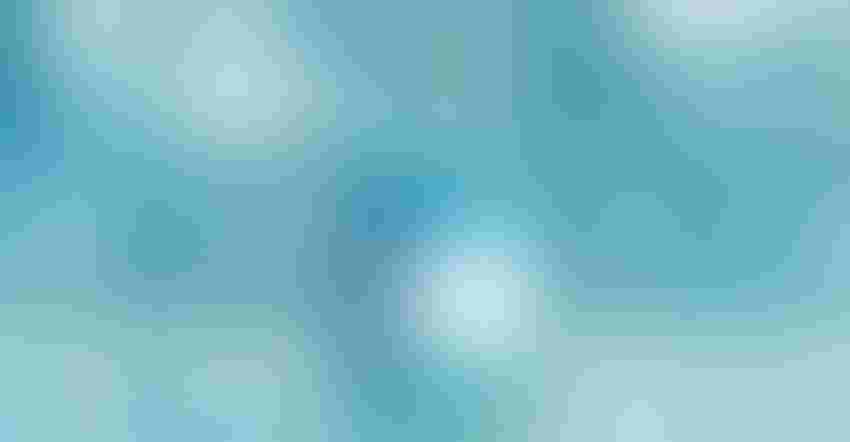 Representative image
Image courtesy of Pixabay
Food company JBS USA has provided the COVID-19 vaccine to about 700 workers at its pork production plant in Beardstown, IL, a recent release announced. The company said the full allotment of vaccines provided by local health officials was used.
"We are extremely grateful for the opportunity to vaccinate many of our team members in Beardstown and appreciate the Cass County Health Department and the Illinois Department of Public Health for their assistance and prioritization of our essential workforce," Bob Krebs, president of JBS USA pork, said in a statement. "We remain committed to providing a safe work environment for our team members for our team members and doing all we can to ensure our workforce across the country is given the opportunity to be vaccinated as soon as possible."
Working with the Cass County Health Department, JBS administered the COVID vaccine on site at the plant. While participation was voluntary, the company offered a $100 incentive bonus to those who opted to take the shot. Workers who recently received the first shot will receive their second dose this March.
"They have worked tirelessly throughout the pandemic to provide food for all Americans, and their access to the vaccine should be a priority," said Krebs, adding, "We are hopeful other states will follow Illinois' lead in providing access to vaccines for essential food workers."
JBS said it is working with other health departments and public health officials to implement similar vaccination programs at its other facilities across the country.
The US Department of Labor's Occupational Safety and Health Administration (OSHA) is facing allegations that it failed to enforce worker safety laws at meatpacking plants during the COVID-19 pandemic. In early February, the chairman of the House Select Subcommittee on the Coronavirus Crisis, Rep. James E. Clyburn, sent a letter to OSHA, JBS USA, Smithfield Foods, and Tyson Foods as part of a new investigation into COVID outbreaks in US meatpacking plants.
Sign up for the Powder & Bulk Solids Weekly newsletter.
You May Also Like
---