JBS Commits $130M to Support US Beef Operations
JBS Commits $130M to Support US Beef Operations
The Brazil-based firm is making a significant investment to boost its beef production capacity in the United States.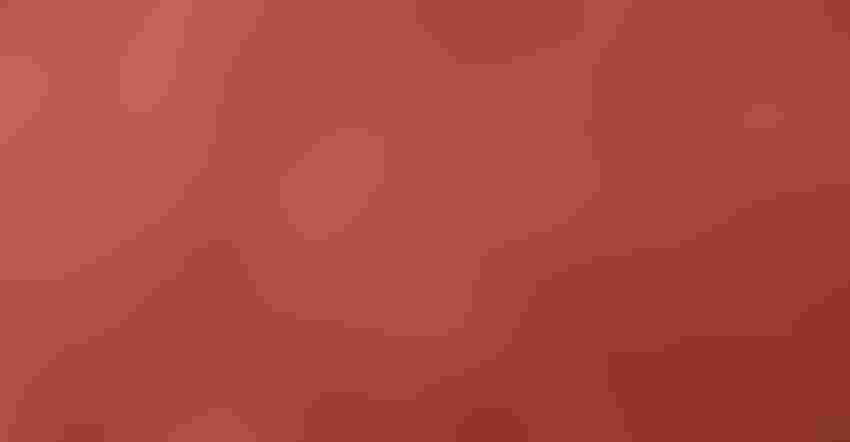 Representative image
Image courtesy of Pixabay
Protein firm JBS USA recently revealed plans to spend $130 million to expand the capacity of its beef operations Grand Island, NE and Omaha, NE and $150 million to increase the pay of workers at its nine beef plants in the country. The company said the funds will support its long-term success and growth in the US beef industry.
Work to add a new harvest floor and make improvements to its animal welfare facilities at JBS USA's Grand Island site is expected to reach completion this summer. The firm is boosting the cooler capacity of its Omaha beef production plant and upgrading the facility's fabrication floor.
The projects at the two sites will increase JBS USA's processing capacity by 300,000 head of cattle per year. 1,400,000 head of cattle are currently processed each year at the firm's Grand Island facility. JBS' Omaha site processes high-end specialty beef products like grass-fed, Wagyu, and organic beef.
"At JBS USA, we recognize the importance and cultural significance of beef – from the men and women who raise cattle, to the frontline essential workers who process beef, to the families who enjoy a tender steak or hamburger as part of the family meal," Tim Schellpeper, president of the JBS USA Fed Beef business unit, said in a company release. "Our longstanding commitment to the US beef industry and continued reinvestment in its success will help ensure that beef remains at the center of plates around the world for years to come."
Over the last year, the company provided over $150 million in annualized wage increases. In addition to the permanent yearly investment, JBS USA also spent $71 million on short-term incentives and non-permanent bonus payments during the pandemic.
"We are proud to offer industry-leading wages and benefits to the men and women who make our business possible," said Shannon Grassl, president of the JBS Regional Beef business unit, in a statement. "At JBS USA, you can build a career, and you and your children can go to college for free. By investing in both our industry and the talent that makes it run, we are confident that beef has a bright future."
The average hourly wage for JBS USA beef team members is $22.00.
Sign up for the Powder & Bulk Solids Weekly newsletter.
You May Also Like
---