Hillenbrand, Coperion, and Purdue Partner on R&D for Alternative Proteins
Hillenbrand, Coperion, and Purdue Partner on R&D for Alternative Proteins
Through the partnership, Coperion's North American customers will have access to Purdue's food-grade pilot lab along with the Purdue food scientists.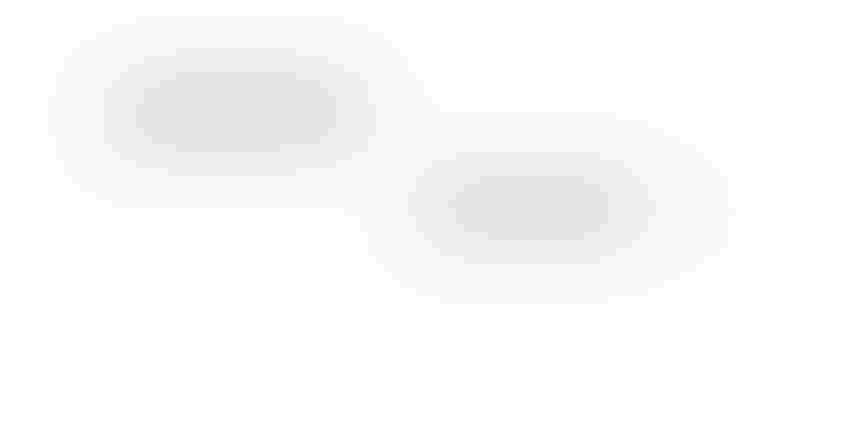 The partnership will allow Purdue's Food and Science Pilot Lab to use a Coperion extruder to research, develop, and test alternative proteins.
Image courtesy of Hillenbrand Inc.
Hillenbrand, Coperion, and Purdue University were at an event at Purdue's Food Science Pilot Lab to commemorate the donation of a Coperion ZSK 27 Mv PLUS Extruder. The donated extrude is an important addition to Purdue's Food Science Pilot Lab as it expands testing capabilities in the alternative protein food category and provides Purdue students with hands-on opportunities.
Hillenbrand has increased its range within the food end market through acquisitions of Linxis, Peerless, Gabler, and its recent agreement to acquire Schenck Process's Food and Performance Materials business.
"Purdue is known for its leading Food Science program, and when looking for a school with strong talent to share our highly-engineered equipment with, Purdue was a natural fit. We are incredibly pleased to have found this partner in our home state of Indiana and look forward to embarking on this partnership with Purdue University and its Food Science Department," said Kim Ryan, president and chief executive officer of Hillenbrand. "By leveraging our respective areas of expertise and collaborating on new endeavors, we can achieve goals that are mutually beneficial and deliver value for years to come." 
Purdue Food Science faculty conducts research in a variety of disciplines including, food chemistry, structure and function, food for health, food safety and microbiology, and food processing and technology development. The goal of the Pilot Plant is to advance the application of food manufacturing technologies through trials and hands-on training to enhance the future of food production. The Pilot Plant is part of Purdue's Food Entrepreneurship and Manufacturing Institute, a group established to support innovation and growth in the food industry.
"This donation from Hillenbrand will help our food science department serve the land grant mission and the people of Indiana," said Karen Plaut, executive vice president for Research at Purdue University. "Both students and researchers can gain from this state-of-the-art technology which is crucial to new innovation and to prepare our students for competitive job opportunities in food science."
The ZSK 27 Mv PLUS extruder is used to make food products such as snacks, ready-to-eat cereals, and alternative proteins. Coperion's extruder technology plays a major role in the production of alternative proteins due to the high product quality output and maximum flexibility.
"As alternative protein products have grown in popularity among consumers, we realized our customers have few options to test their products in food-grade facilities," said Ulrich Bartel, Coperion, president. "This partnership fills a void in our industry by providing customers with access to essential equipment, but also, talented students dedicated to alternative proteins who can aid customers in exploring new food products to meet consumer demand. We look forward to seeing the outcomes of the Purdue research into alternative proteins and how this partnership advances our collective capabilities."
Through this partnership, Coperion's North American customers will have access to Purdue's food-grade pilot lab along with the Purdue food scientists to aid them in developing and testing alternative protein products before they go to market. 
Sign up for the Powder & Bulk Solids Weekly newsletter.
You May Also Like
---