Hershey to Close Dot's Pretzel Facility
Hershey to Close Dot's Pretzel Facility
This is just two years after the acquisition of the pretzel company.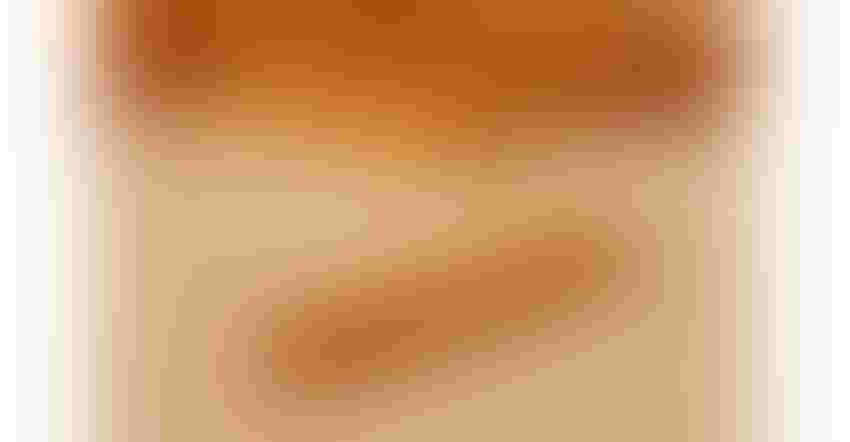 The Hershey Company is closing its Dot's Homestyle Pretzels plant in Velva, ND. The snacks and confectionery company is looking to cut costs and increase production capacity at its other locations.
Image courtesy of herreid / iStock / Getty Images Plus
The Hershey Co. has announced closure of the Dot's Homestyle Pretzels facility in Velva, ND.
The closure will impact 27 employees, who are being offered the chance to relocate to select plants in the Hershey manufacturing network or accept severance packages when the plant ceases operations Oct. 27, 2023. The company currently operates seven manufacturing sites in the US.
Shared by Minot Daily News, Hershey spokesman Todd Scott said in a statement that "due to the physical limitations of the building and cost associated with the Velva facility, it has led us to the hard decision to cease operations and close the facility. Our goal is to ensure everyone is supported during this period of change."
Founded by Dot Henke of Velva in her kitchen, Dot's grew and moved into the current facility, which required a great deal of renovations and infrastructure improvements. 
Hershey would perform additional renovations and updates to the Velva plant when it acquired the company in 2022, but according to Scott there was little more that could be done to bring the facility up to par with the company's other manufacturing plants in Kansas and Arizona, the Minot Daily News reported.
The 27 hourly employees at the Velva plant learned of the news on Tuesday morning, giving them around two months' notice before the facility officially closes. Hershey has indicated that the remaining staff has been given an offer to relocate to a position at another plant in the Hershey umbrella, and that those not interested in relocation will receive a severance package that would include a lump sum payment and other benefits.
Sign up for the Powder & Bulk Solids Weekly newsletter.
You May Also Like
---