Hershey-Owned Lily's Sweets Enters Low-Sugar Gummy Market
Hershey-Owned Lily's Sweets Enters Low-Sugar Gummy Market
Mintel estimates that the market for low sugar products could grow by $36 billion over the next three years.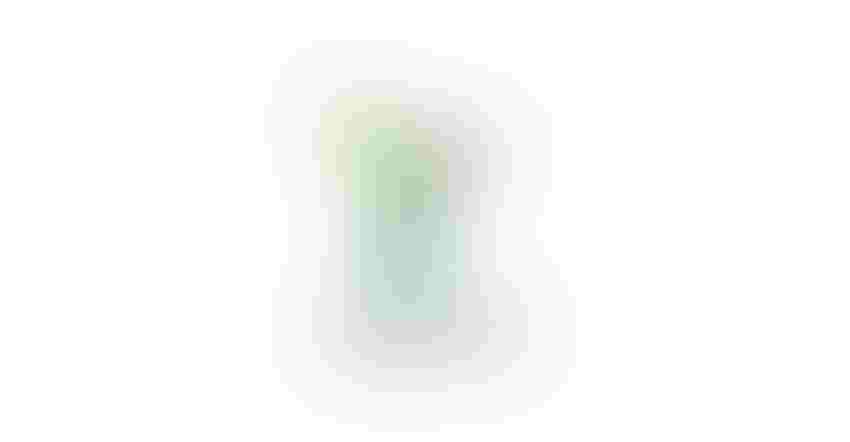 Image courtesy of Lily's Sweets
Hershey Company-owned low-sugar confectioner Lily's Sweets debuted its new Gummy Bears and Sour Worms this month, marking the introduction of its first non-chocolate products. The gluten free, no sugar added, non-GMO verified gummies are sweetened with Stevia and have no more than 3g of Net Carbs per package.
The gummies will be initially sold exclusively at Walmart stores and through Lily's website.
Hershey's completed its $425 million acquisition of Lily's in June 2021. The firm was launched by Cynthia Tice in 2012 at Whole Foods Market stores across the US with four varieties of chocolate style bars. Over the years other major retailers started to carry the products, including Target stores.
Interest in the low-sugar gummies market has grown tremendously in recent years. In October 2020, TPG Growth, the middle market and growth equity platform of alternative asset firm TPG, spent about $400 million to purchase low-sugar gummies and candy maker SmartSweets. Low-sugar gummies and chocolate maker Kiss My Keto showcased its products at this year's Sweets & Snacks Expo in Indianapolis. Candy brand Project 7, founded in 2008, sells its low sugar gummies at major retailers across the US, including Amazon, Target, REI, World Market, and Sprouts. This year, the firm expanded its line to include Sour Apple Rings and Sour Gummy Worms.
"For decades, nutritionists, physicians, and scientists have warned against the detrimental effects of sugar on health and have cautioned against overconsumption. For much of this period, consumers ignored the advice and indulged in sugary treats of all varieties, satisfying their cravings awhile compromising their long-term well-being," a recent blog post published by Mintel observed. "However, over the last several years, there has been a notable shift in consumer behavior: demand for low-sugar products has increased dramatically as consumers heed the advice of health professionals and take action to prioritize their long-term health by reducing sugar intake."
Research conducted by Mintel shows that about three in five consumers purchase low-sugar products to support their general health. The company estimates that the market for low-sugar products could grow by $36 billion over the next three years.
Sign up for the Powder & Bulk Solids Weekly newsletter.
You May Also Like
---