Heat and Control Opens Shop in South Africa
Heat and Control Opens Shop in South Africa
The food equipment manufacturer already has a well-established customer base in Africa.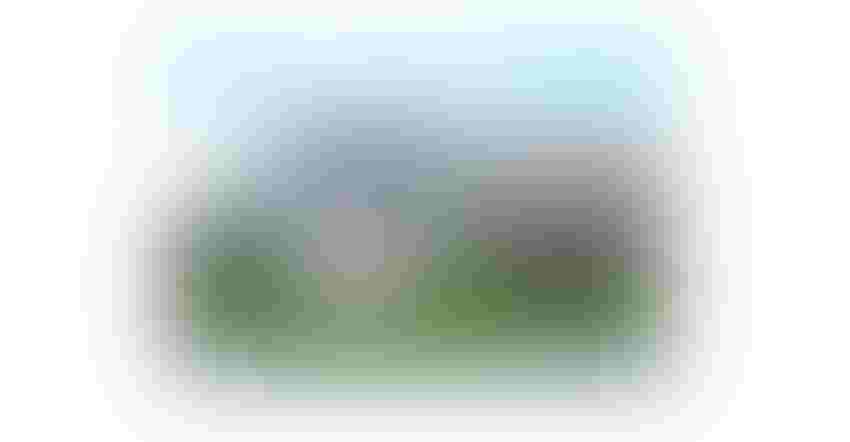 The new office location is the company's second in Africa, with the first location being in Nairobi, Kenya.
Image courtesy of Heat and Control
Heat and Control has opened its new office in Cape Town, South Africa, and celebrates 30 years of business in the continent.
The company has a long-established customer base in Africa and the new office in Stikland, Bellvile, in South Africa confirms their commitment to the region, and their African customers. It is committed to bringing innovation to food processing in Africa.
Heat and Control designs, manufactures, and supplies equipment solutions for a vast range of food processing operations.
"Across industries and applications, we design specialized solutions for all manner of food processing applications, and not just for snacks," said Heat and Control General Manager – Africa, Jeff Rossouw. "We specialize in value-added processing of products such as meat, seafood, poultry, meat alternative products, ready meals, fruit and vegetables, cereals and pet foods."
The equipment manufacturer is excited to  have a local footprint to support its customers.
In the last five years, Heat and Control has expanded personnel in the region by 50% and has a direct presence in Nairobi, Kenya as well.
The company's industry partners include Ishida, CEIA, Key Technology, and Urschel.
Sign up for the Powder & Bulk Solids Weekly newsletter.
You May Also Like
---