Good Meat Company Gains FDA Clearance for Cultivated Meat
Good Meat Company Gains FDA Clearance for Cultivated Meat
GOOD Meat has received FDA clearance to market and sell its cultivated chicken in the US.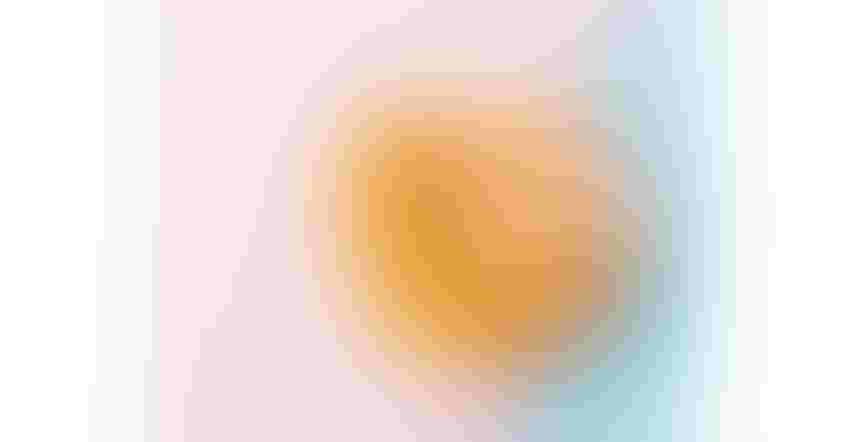 Good Meat, an Eat Just Food company, has received FDA clearance to market and sell its cultivated chicken products in the US.
Image courtesy of Mila Bond/Getty Images
California-based Good Meat, which is owned by Eat Just, has received clearance from the US Food and Drug Administration to bring its lab-grown chicken to market, according to agency documents released on Tuesday.
The FDA evaluated the information Good Meat Inc submitted to the agency and have no further questions at this time about the firm's safety conclusion.
The cultivated-meat company will use animal cell culture technology to take living cells from chickens and grow the cells in a controlled environment to make the cultured animal cell food.
Several other companies are working to bring cultivated meat to the US, but they need approval from both the FDA and the USDA before selling their products.
Good Meat's chicken is the second cultivated meat product to receive a "no-questions" letter from the FDA after California-based Upside Foods got the regulator's OK for its cultivated chicken breast in November 2022. The letter means the FDA accepts the company's conclusion that its product is safe for humans to eat.
The FDA stated that "Human food produced by this firm from cultured animal cells must meet the same stringent FDA requirements, including facility registration and applicable safety requirements, as other food. In addition, the firm will need a grant of inspection from the United States Department of Agriculture's Food Safety and Inspection Service (USDA-FSIS) for the manufacturing establishment. The food itself also requires a mark of inspection from USDA-FSIS before it can enter the U.S. market. As this product comes closer to entering the U.S. market, we are closely coordinating with USDA-FSIS (the USDA's Food Safety and Inspection Service) to ensure it is properly regulated and labeled."
Good Meat plans to initially sell its product at restaurants owned by chef José Andrés, known for his work on global food security. The company has been selling its chicken on a small scale in Singapore since 2020.
"I am so proud to bring this new way of making meat to my country and to do it with a hero of mine, Chef José Andrés," said Josh Tetrick, co-founder and CEO of GOOD Meat, in a statement.
Sign up for the Powder & Bulk Solids Weekly newsletter.
You May Also Like
---